How Small Businesses Can Benefit from Small Business Saturday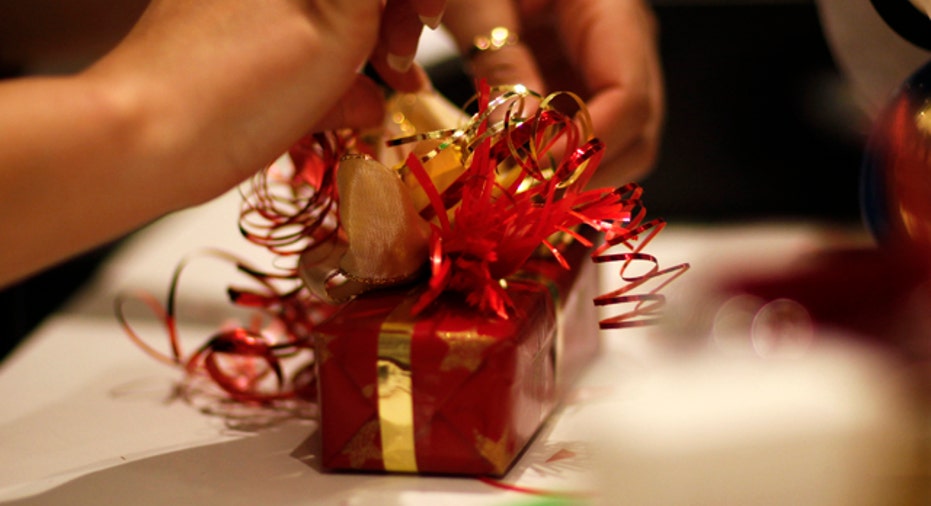 With five fewer days between Thanksgiving and Christmas and a late November start to Hanukkah, small businesses are prepping for the holiday season even earlier than usual, according to a new survey.
According to the second annual Small Business Saturday Insights Survey, released by the NFIB and American Express, nearly one-third of small business owners are starting holiday promotions earlier this year, and 70% say participating in Small Business Saturday will be helpful in attracting new customers . Meanwhile, forecasts for the season are mixed, with Morgan Stanley expecting it to be the worst for retailers since 2008. And on the other hand, the National Retail Federation predicts holiday shopping will be stronger this year than last (the average family spent over $900 in 2012).
In any event, American Express spokeswoman Patricia Norins says small businesses are looking for their piece of the pie.
"Anecdotally, retailers are very excited about an early kickoff to the holiday season and are setting up earlier than ever before, gearing up for a successful season," says Norins.
Small Business Saturday, which falls the day after Black Friday on November 30, is in its fourth year. Though it's relatively young, it's already made a major impact: Norins says 100 million consumers shopped last year's Small Business Saturday, spending $5.5 billion at small stores.
For businesses looking to get in on the fun, Norins has three tips for Small Business Saturday success:
No. 1: Visit ShopSmall.com.
On website ShopSmall.com, Norins says there are free marketing materials, including a Small Business Saturday logo and free email templates. Small businesses that are also AmEx merchants can register as official participants, putting themselves on the American Express Small Business Saturday map online.
No. 2: Spread the word.
Aside from sending out an email blast, Norins says small business owners should play up the event on social media and with signs in and outside of their stores. "There's a tremendous amount of momentum around shopping small," says Norins.
No. 3: Offer something special.
While small businesses generally can't offer the steep discounts available at big-box retailers and department stores, Norins says many business owners are trying to provide some incentive to customers.
According to the survey, 67% of participants will offer discounts on Small Business Saturday, and 36% will offer coupons for future offers or discounts.
No. 4: Make it festive.
Small Business Saturday is all about celebrating small shop owners, so Norins suggests making the day really feel like a party. Music, food, decorations – all of these are great strategies to make a store "pop."
Additionally, many small business owners are banding together to increase traffic. Thirty-nine percent of participants are collaborating with other small businesses for a community event to promote Small Business Saturday.