How Safe is This Credit Union?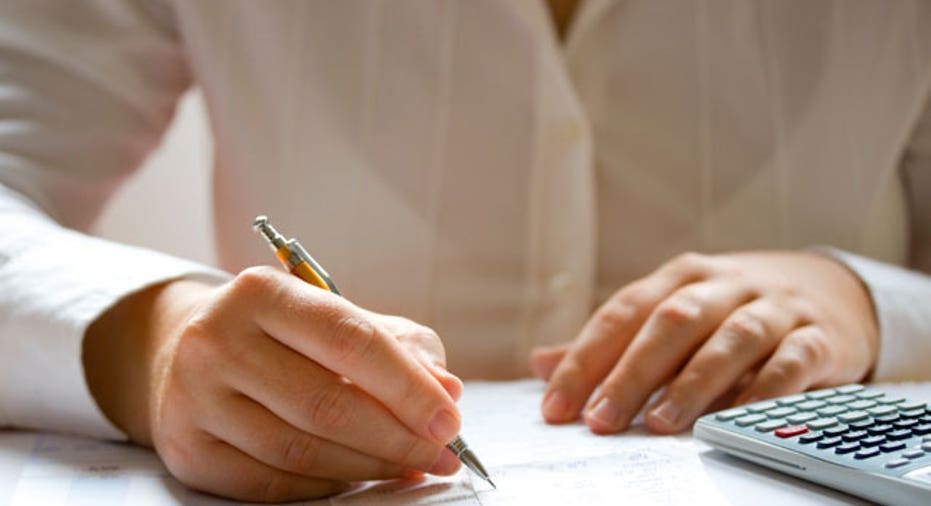 Dear Dr. Don,I am trying to find information out about a specific credit union. I checked on the Bankrate site but couldn't find out any information about the credit union or its financial stability rating. The credit union's site does not even give the city/state they are headquartered in or a phone number. Looking forward to hearing from you.-- Denis Depositor
Dear Denis,You can find information on credit unions using Bankrate's Safe & Sound search feature. It rates a credit union relative to its peer group. The following table delineates the star rating system.
Safe & Sound also allows you to retrieve a recent financial statement for the credit union and a memorandum about its rating. The credit union's address is also available in the memorandum.
If you've got your shares held at a federally insured credit union, they're insured up to the $250,000 limit per account holder at that institution. The National Credit Union Share Insurance Fund, or NCUSIF, just like a bank deposit insured by the Federal Deposit Insurance Corp., is backed by the insurance fund and the full faith and credit of the United States government. That mitigates the risk of holding funds at a two-star financial institution.