How Safe is My Home in Chapter 7 Bankruptcy?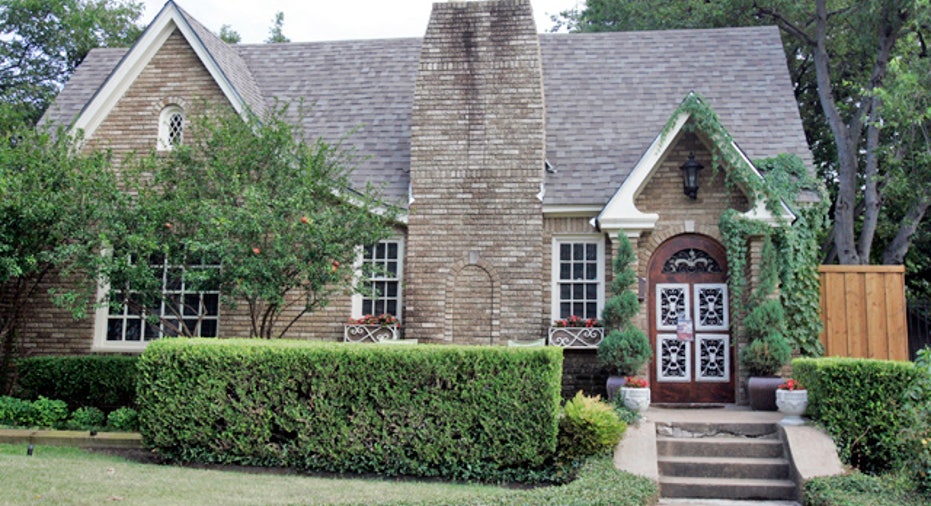 Dear Bankruptcy Adviser, 
If I file Chapter 7 bankruptcy, can my attorney or someone else sell my home in the future to pay off debt? I'm confused about the security of my home when filing Chapter 7. I don't have equity now, but I'm sure in the future there will be some. 
-Liz
Dear Liz, 
This is an excellent question. I sometimes wonder whether this fear inhibits people from filing for bankruptcy protection. I have seen this fear keep someone from filing when the house value would not have been an issue, only to file much later when the value became an issue.
Compare Mortgage Rates in Your Area
I have to give a few very important initial disclosures.
This discussion mainly addresses Chapter 7 bankruptcy cases.
I only can base my answer on my experience with my clients and the California bankruptcy trustees.
Each state has different bankruptcy homestead exemptions. The bankruptcy homestead exemption is the amount of equity you can protect in your particular state. You need to know that amount in your particular state.
An "asset" case can be held open longer than a typical case. An attorney in your area can explain whether you have this type of case.
Some bankruptcy trustees are aggressively trying to short sale houses. I don't know how the trustees are acting in every state.
All disclosures aside, a case cannot remain open indefinitely with the hopes that property values will continue to rise. A typical case is closed three to six months after filing, and it cannot be reopened years later when equity then exists.
A trustee is assigned to your case when you file a bankruptcy petition. He or she wants to sell any of your unprotected assets to pay your creditors. The bankruptcy trustee must either claim there is a value issue relatively soon after the case is filed or allow you to receive your bankruptcy relief. Bankruptcy would not be an option to the vast majority of homeowners if a trustee could keep a case open for years with the hopes of an asset becoming more valuable.
Generally speaking, bankruptcy is a "snapshot" of your financial picture at the time you file. You need to disclose all assets, including current balances in the bank, retirement accounts, investment accounts, vehicle value and property value as of the date of filing.
"Real property" is one exception to the snapshot analogy. As of today, home values are on the rise. A case could be held open for a few additional months to see whether the value continues to increase, especially when you file on the borderline of being able to protect your home's equity. The trustee must either actively make an effort to sell the house during that time or conclude his or her investigation. He or she cannot indefinitely twiddle his or her thumbs waiting for the market to continue going up while keeping your case open.
Make sure to take the "abundance of caution" approach and to be well-informed of the potential risks in your particular case. Bankruptcy is still an option for most homeowners. Do not let the fear of losing your house keep you from considering it.
Good luck.
Ask the adviser
To ask a question of the Bankruptcy Adviser, go to the "Ask the Experts&quot page and select &quotBankruptcy&quot as the topic. Read more Bankruptcy Adviser columns and more stories about debt management.
Bankrate's content, including the guidance of its advice-and-expert columns and this website, is intended only to assist you with financial decisions. The content is broad in scope and does not consider your personal financial situation. Bankrate recommends that you seek the advice of advisers who are fully aware of your individual circumstances before making any final decisions or implementing any financial strategy. Please remember that your use of this website is governed by Bankrate's Terms of Use.
Copyright 2013, Bankrate Inc.