How Parents Can Help Their College Students Land an Internship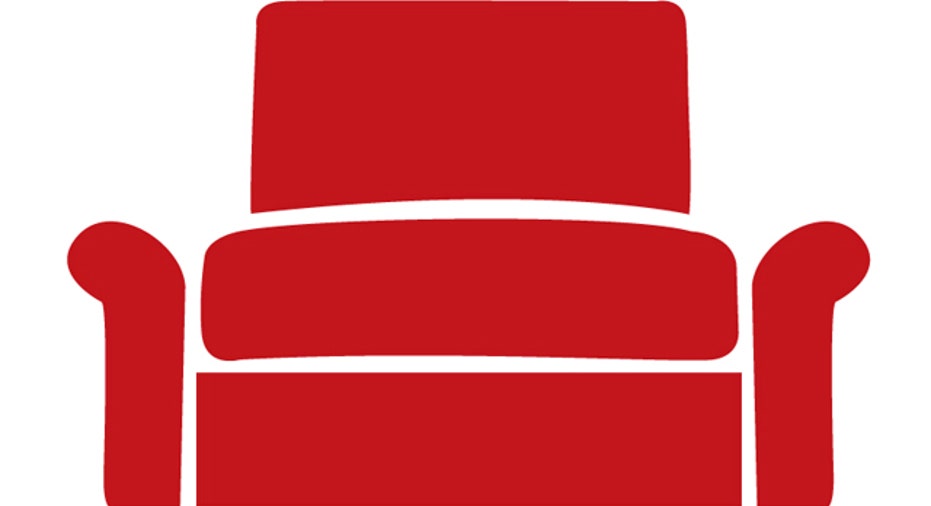 More and more parents are worried about the future of their college students and the return on their investment in college.
The fact is, most colleges don't view themselves as being in the business of preparing students for careers or even getting them jobs after graduation. This is evidenced by the fact that college career centers are typically short staffed and have minimal funding compared to other student services.
On the flip side, college students don't necessarily have a career mindset either. Academic requirements, shoe-string finances and constant socializing can eat up a lot of time. Thus, it's going to be up to parents to do what they can to get students ready to compete in today's challenging job market.
The best way to prepare students for the job market is with an internship; they are a great way to test drive a career and build up a resume. Internships give students a glimpse at what their future would be like in a particular job sector and helps give them a foot in the job market.
Keep in mind, companies also use internships as a way to test drive students. Landing an internship may also mean getting the inside track to a job which gives an incredible advantage considering the current job market.
Here are a few things that parents can do to help students land a coveted internship:
Teach them the Importance of Face Time As children of the boomer generation, parents know the value of relationships when it comes to getting ahead. Take the time to teach your kid the art of networking and show them it's not just about "friending" people on Facebook, but also about booking face time. Creating a personal connection can go a long way, especially in this era of fleeting contacts, character limits and sound bites. Local professional associations are target-rich environments for connecting with managers who may be looking for an intern. Nudge your student to get out there, engage industry organizations and network.
Call in Some Favors We all know more people than we realize, so think about how to leverage your personal relationships to get your student that needed edge in the internship hunt. It's amazing how supportive networks of friends and family can be when we put the word out. Pull out that old Rolodex or scroll through your cell phone address book and start reaching out to old friends and colleagues who may have the connections your child needs to get that foot in the door.
Think Social Recruiting College students have no doubt mastered social media as a tool for keeping up with friends. Now it's time to help them take the next step. Social recruitment is the future of the job market, and one of the best ways to get an internship. Facebook applications like Branch Out and the newly-released Career Amp are great ways to tap into your personal network for internship and career opportunities. When it comes to searching for an internship on-line, the most popular site out there is Internships.com. 
The job market is now more competitive than ever before. Students are going to have to get creative and aggressive when it comes to preparing for their careers. An internship can provide your college student with valuable experience and a competitive edge. Success is about separating from the pack. It's ultimately going to be up to them to take the reins of their career and an internship is a great way to start.
Michael "Dr. Woody" Woodward, PhD is a CEC certified executive coach trained in organizational psychology. Dr. Woody is author of The YOU Plan: A 5-step Guide to Taking Charge of Your Career in the New Economy and is the founder of Human Capital Integrated (HCI), a firm focused on management and leadership development. Dr. Woody also sits on the advisory board of the Florida International University Center for Leadership.Follow Dr. Woody on Twitter and Facebook