How Much Does it Cost to Attend The Super Bowl?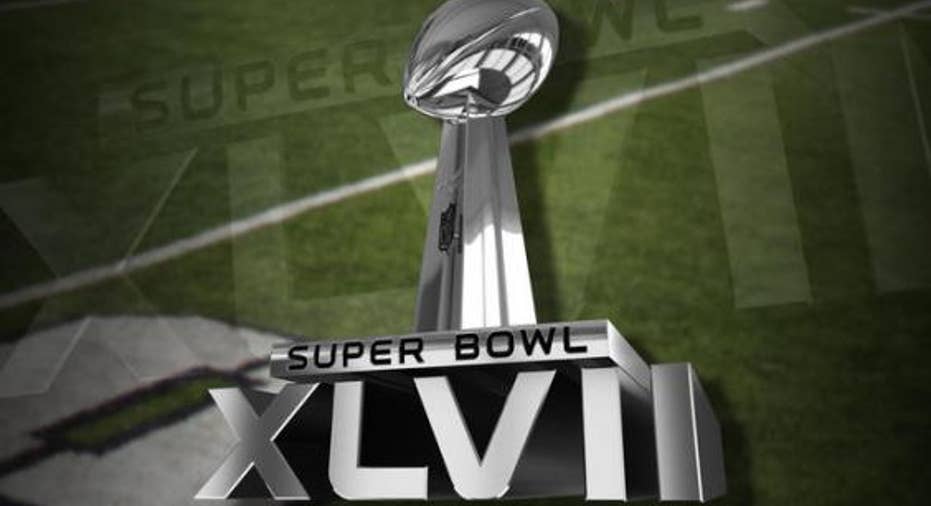 Ahhhhhh! The Super Bowl!
I know you've thought about going.
Just to be one of the 70,000 fans at the Louisiana Superdome. Look, even if you're not a Ravens or a 49ers fan, to see Beyoncé perform the halftime show would be fun, right?
Even if it is lip-synched!
So, lots of reasons to go, but what are we talking about here? Just how much money? Do the kids have to settle for state school?
Fortunately, Back of The Envelope is here to answer your questions.
First off, the tickets.
StubHub's entry level price is about $1,600 for one ticket.
If you're really up for the trip, you could book a swanky suite for a $500,000.
But StubHub says the median price people are paying is $2,550.
So let's go with that. Stop complaining by the way, it could be worse,
Tickets to the Patriots/ Giants matchup were over $3,000.
If you like to gamble, experts say the ticket prices drop 50% on the day of the game.
You also have to get to New Orleans. According to Expedia, flights from San Francisco to New Orleans will cost you at least $2,300, while Baltimore fans can come for $1,800.
And the site says there's only one ticket left at those prices!
Hotels are sky high. Even in the towns surrounding New Orleans, like Metairie, you'll pay $400 a night, and most hotels are already booked. The French Quarter? Forget about it.
Rental cars add in $60 to $70 a day.
According to ESPN, you can pay for parking going from $20 to $900. A lot in Dallas once charged $990 for a spot one-tenth of a mile from the stadium with bathrooms and tailgating parties.
It doesn't stop there. A beer will be about $10 and a hot dog $6-$8.
One food vendor at the stadium is offering this menu: alligator chili, roast beef Po' boy, BBQ shrimp and grits, craw fish pies, chicken and sausage gumbo. That's more like it. Figure $100 per person.
That leaves you with a total cost of at least $5,000 for the Super Bowl.
So you could buy that, or a nice piece of jewelry for the wife... your choice!
I know what I like best!