How Moms are Taking on the $20 Billion School Lunch Market
The days of school mystery meat may be over.
A startup called No Fuss Lunch is on a mission to transform school lunches into healthy, organic, non-GMO meals.
"I immediately knew right out the gate that there was a real need, that parents wanted more for their kids and healthier options," Gaby Wilday, founder of No Fuss Lunch, tells FOXBusiness.com.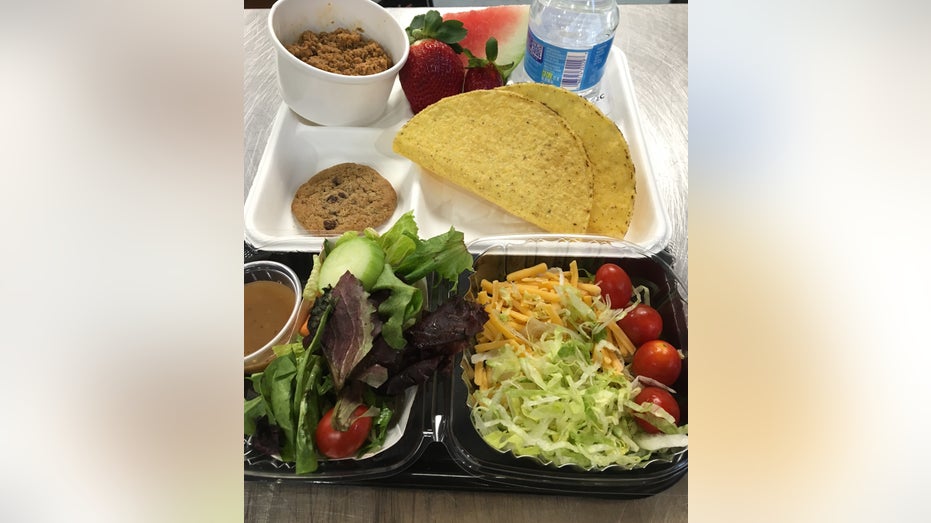 Wilday, a mother of three, started the company after her daughter brought home uneaten, expired army-issued raisins from her school lunch which "was considered a fruit."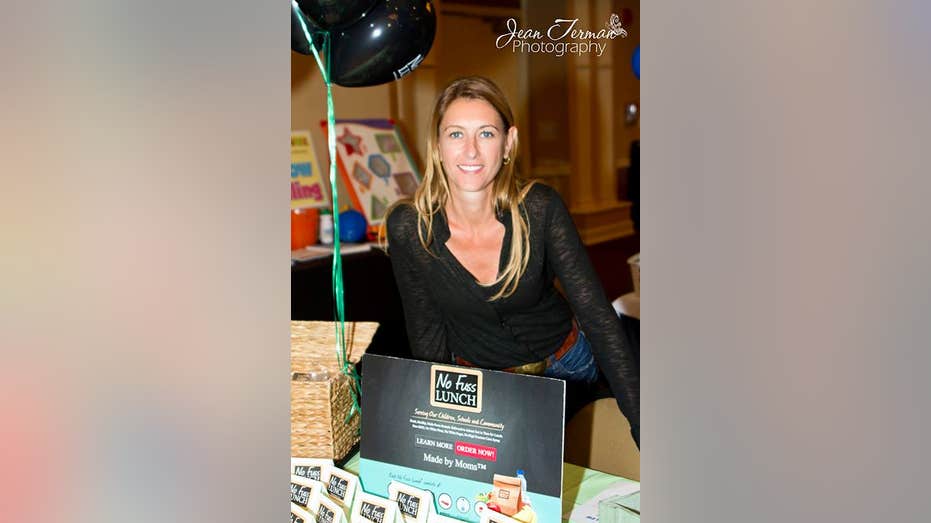 "I thought this was nuts," adds Wilday. "I started making seven lunches for free for my friends' kids and now we have a waitlist, doing over 2,000 lunches on any given day."
The privately owned company, whose lunches range from $3.75 to $7.50 per day, doesn't receive any federal subsidy grants like most conventional food service providers in schools do.
The U.S. school lunch market is estimated to be worth $20 billion. The National School Lunch Program (NSLP) says five billion lunches are served annually with the average lunch costing $2.37.
Dr. Alexis Eckert, principal at Ho-Ho-Kus Elementary School, says they chose No Fuss Lunch because of the quality of their food.
"The traditional school lunch food was very processed," she says. "Prior to No Fuss Lunch coming, the amount of students ordering lunch was quite low."
Eckert says that she's even noticing a difference in her students after lunch.
"The quality of the food definitely impacts their performance in school," she adds.
Wilday hopes to grow her brand nationally and has hired a team of over 40 moms to help her.
Marion Contursi left her job in marketing after 25 years to work for the company because she believed in the mission.
"I never looked back because to me this is worthwhile. She [Wilday] is doing the right thing. It's going to teach kids to eat correctly," Contursi tells FOXBusiness.com.
Kirsten Tobey, mom and co-founder of Revolution Foods, started providing healthy meals to schools across the country 10 years ago and now serves 1.5 million meals per week across 30 U.S. cities. The company has expanded its products to over 4,000 retail stores and distribution points across the country.
"We uphold the highest food standards in the school meals industry, exceeding the National School Lunch Program requirements by producing meals using real foods and without artificial colors, flavors or sweeteners," adds Tobey. "We see the school lunch market really starting to evolve to reflect the high quality of food that families have come to expect from retailers and restaurants."
And, change is happening. Last year, a federal report showed that nearly 80% of schools overall are offering two or more vegetables per meal, up from 62% in 2000. And, about a third of schools now have salad bars.
Wilday says her hope is that her lunches will instill life-long healthy eating habits in children.
"We see too many children that are battling obesity. So, if we can strip away some of those toxins that are in their food and grocery stores and just prepare it in a simple very healthy way, I think that we are making a contribution in terms of long term health."