How Millennial Car Buying Habits Differ From Other Generations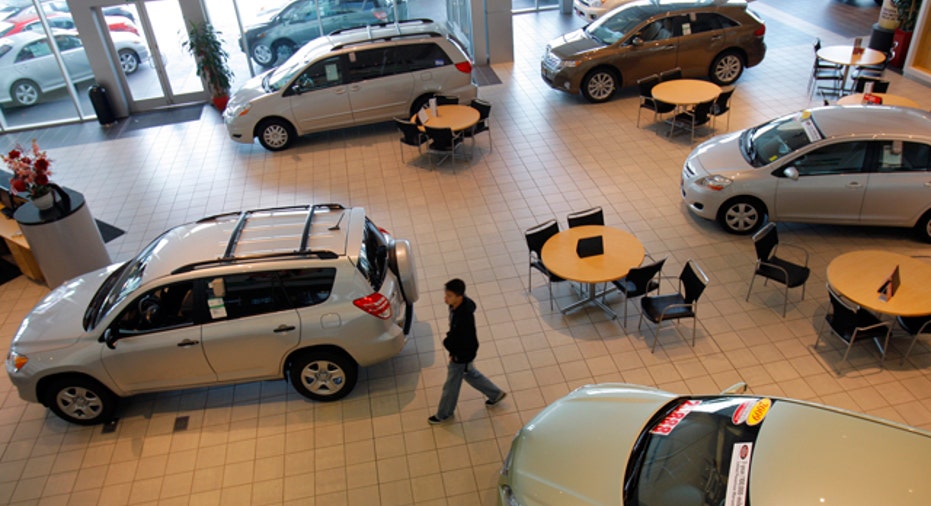 It was not long ago that auto industry experts were stating that Millennials had no desire to own their own vehicle, but new information indicates that this may no longer be true. According to Dealertrack's vice president of market performance and F&I solutions, Jason Barrie, 35 percent of all new auto loans in 2015 went to Millennials. However, these younger buyers have somewhat different buying habits than older generations, something of which dealerships must be aware. Here are a few ways that the car buying habits of Millennials are different:
- They are impatient. Thanks to the Internet and other types of technology, Millennials are used to having information and services available on demand. A study carried out by Autotrader reports that almost a fourth of all Millennial car shoppers - 23 percent - will not wait ten minutes to test drive a vehicle. Twenty-two percent said that twenty minutes was too long to wait for financing and paperwork
- They like longer loans. Millennials are facing an uncertain job market, plus many have a large amount of student loan debt. To keep their finances under control, they want longer auto loansso their monthly payments are lower. In 2015, the average auto loan for a new car sold to a buyer under age 34 was 70.2 months.
- Millennials are educated.
If you are interested in a personal loan, visit our curated list of top lenders.
This article was provided by our partners at moneytips.com
More From MoneyTips.comAuto Loans Are BoomingBorrowers Remain Current Despite Rising Auto Loan DebtAuto Loan Terms Reach Record High