How Mastercard Is Planning for a Post-Plastic World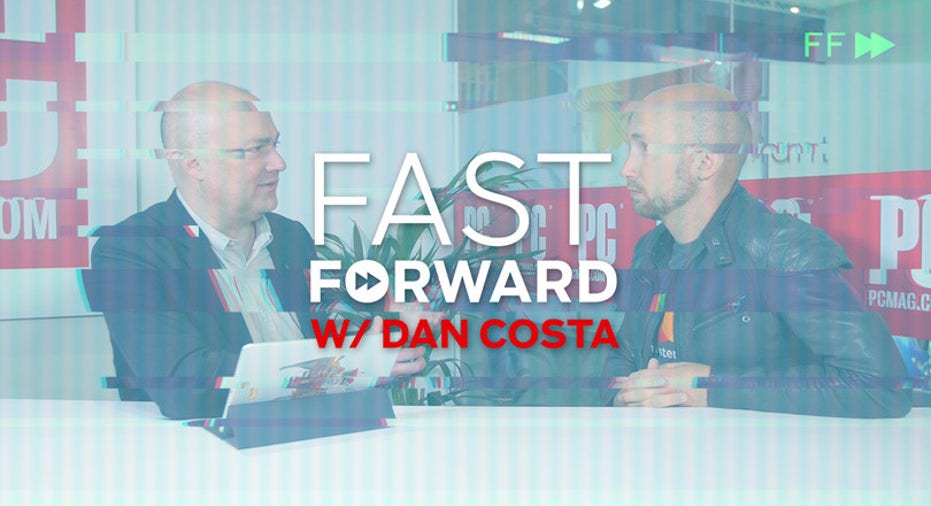 BARCELONA—For many of us, swiping a credit card is the height of shopping efficiency. Sure, chip readers take a few extra seconds, but the process itself is still pretty easy, especially when compared to the array of contactless options—from Apple Pay to Samsung Pay to Google Pay, not to mention options from the credit card companies themselves.
How can we make shopping simple, fast, and safe in a post-plastic world? That's Matt Miller's job.
"We think about every device as a commerce device and we extend that beyond devices into technologies," says Miller, the VP of Commerce for Every Device at Mastercard.
That means AR, VR, wearables, mobile phones, and even pieces of paper with QR codes printed on them. We spoke to Miller on the show floor here at Mobile World Congress, where the company announced a new way to finance the purchase of solar panels.
This article originally appeared on PCMag.com.