How Girls Dancing on Bars Became an $80M International Franchise
Coyote Ugly, the small East Village dive bar where female bartenders dance on counters, sing, and even talk back to patrons, is turning into an international franchise.
"What happened was we started getting so many infringers internationally that we started really realizing how famous this brand is," Liliana "Lil" Lovell, Coyote Ugly CEO and founder tells FOXBusiness.com.
Lovell opened the first location in New York City in 1993 with $70,000. The brand has since exploded into 21 locations around the world, 11 of which she still owns.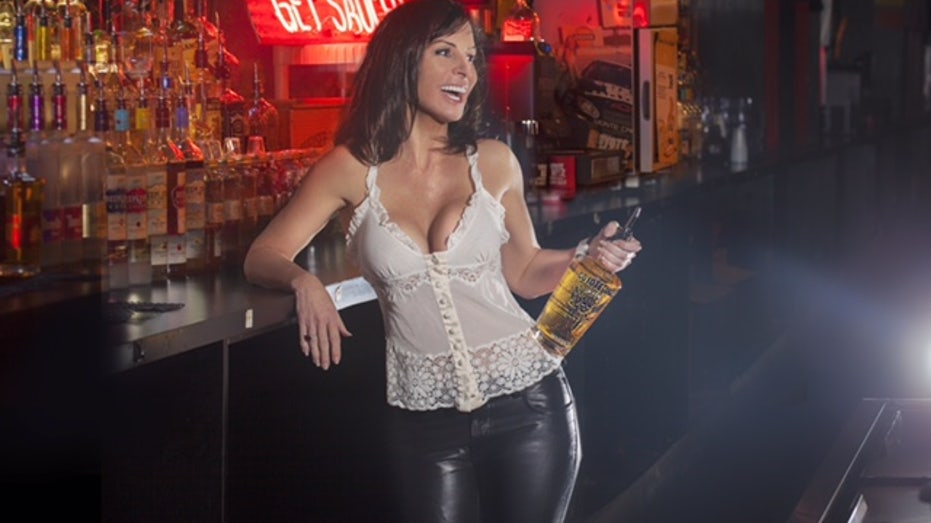 "We realized that franchising was a better way to respect the brand integrity," she adds.
Last December, the company opened up its fifth location in Russia; Sochi. In May, a location is opening in Wales and the company has plans to set up shop in Montreal by August. Las Vegas and Moscow are currently its biggest markets.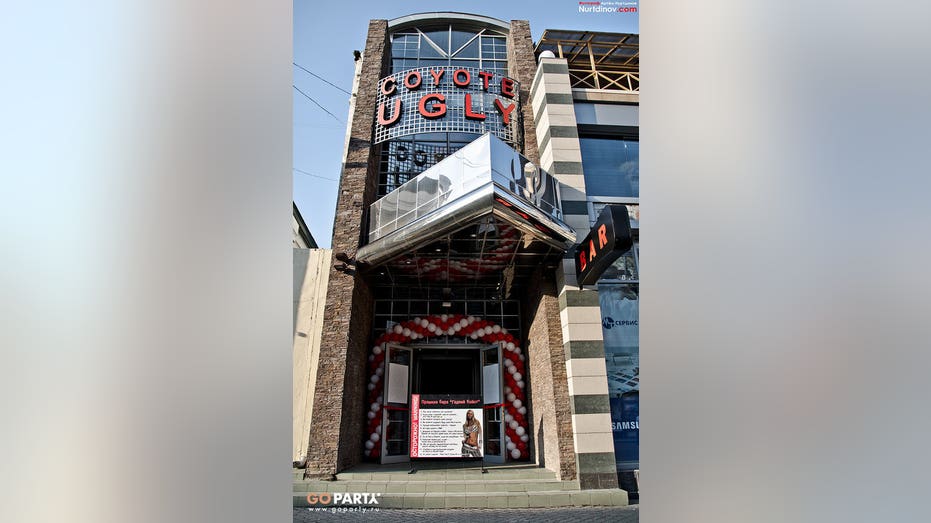 "We're even in talks about going to Cuba," adds Lovell. "Internationally, they're eating up this whole American idea of Coyote Ugly with the girls and culture."
Last year, Coyote Ugly was estimated to be worth around $60 million. Today, estimates could reach about $80 million, according to Lovell.
"I remember being very worried when Russia and the Ukraine were getting into a lot of political issues but it turns out our Ukraine bar is doing astronomically well. So it's just been interesting to see all of this and how the world economy affects Coyote Ugly."
The bar became a national brand in 2000 after Hollywood turned it into a major motion picture starring Piper Perabo, Tyra Banks and LeAnn Rimes.
"I was like wow, who would have thought this little dive bar in the East Village would take off? And now it's kind of streamed rolled," Lovell says.
Oniki Gardner, a bartender at Coyote Ugly's Denver location, says there are still a lot of misconceptions that people have about the bar.
"There's always the ones that are like 'those girls just dress scantily clad and they dance on top of a bar,' but when they actually come in and see it, it's so much more than that. We're strong women,"Gardner says. "I actually had an 80-year-old grandmother who says 'it's on my bucket list to get on this bar.'"
And, as for the term behind "Coyote Ugly," Lovell says it's something she's seen time and time again.
"When you get stupid drunk the night before and take a guy home. Then you wake up in the morning with no recognition of this and you would rather chew your arm off than wake them up."