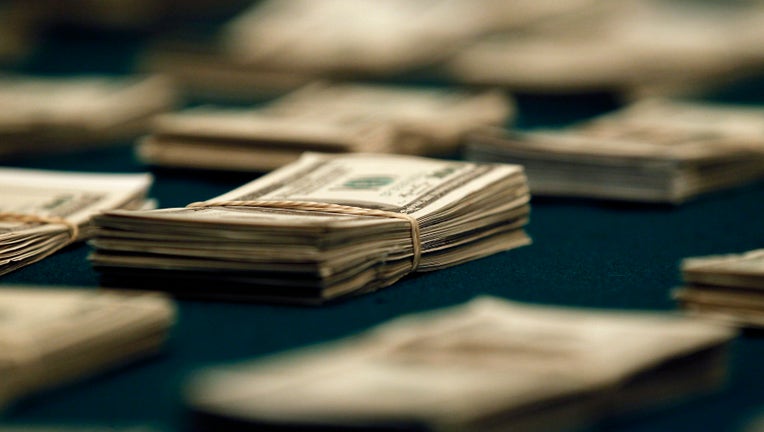 How well you manage your money may have to do with where you live.
Financial literacy rates vary nationwide, but according to a new report, those living in New Hampshire have the best knowledge and daily habits when it comes to managing their finances.
A new report from WalletHub, a personal finance website, finds that collectively Americans have incurred more than $73 billion in new credit card debt since the beginning of 2012, and that only two in five adults have a budget.
What's more, one in five (19%) of Americans spend more than they make, and 60% of Americans don't have a rainy day fund.
WalletHub analyzed both financial education programs and consumer habits in all 50 states and the District of Columbia. The survey considered two key categories in the study, knowledge and education and planning and daily habits.
The company says these categories were indicative of qualities and ideals of residents, as well as the resources being put toward financial education in each state.
Here are the top five most financially-literate states in the U.S.:
New Hampshire
Utah
Virginia
New Jersey
Minnesota
The five least financially-literate states:
Mississippi
Arkansas
Nevada
Louisiana
New Mexico