How Do I Shake Debt Resulting From ID Theft?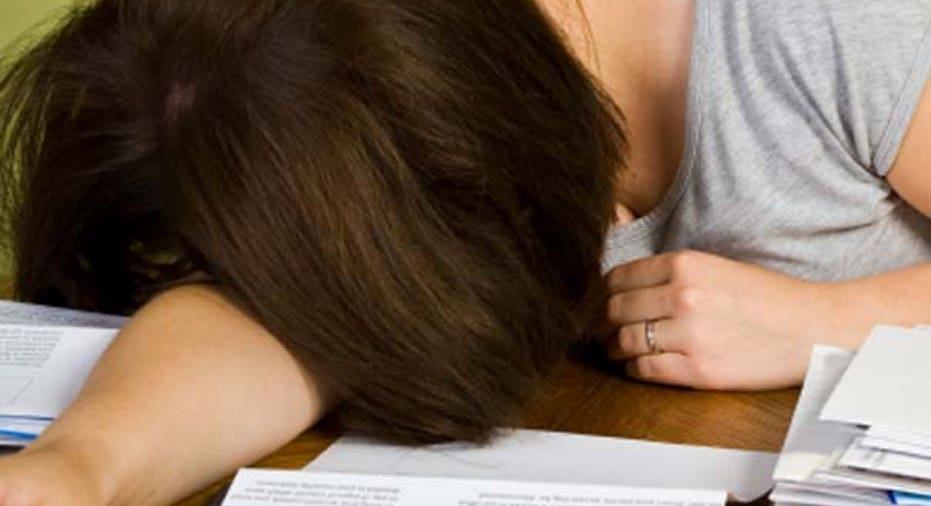 Dear Debt Adviser, I am a victim of identity theft. The person who stole my ID took out a payday loan and used a fake bank account number. I am now being harassed by the collection agency. I keep asking for the company's name and mailing address so that I may dispute the claim, but they refuse to give it to me. The debt collector wants me to fax the information to them, which I refused to do. I believe in certified mail only. What do I do to stop them from calling me? -- Sandi
Dear Sandi, I'm sorry to hear about your identity theft problems. It is unfortunate enough when people must go through the collections process for a debt that is theirs, but it's a nightmare when the debt in question is a criminal's.
First, I want to encourage you, if you have not already done so, to report the identity theft and follow all the procedures for protecting yourself from further harm. A great place to begin is with your local police department. Report the theft of your identity. It is a crime, and you need a police report to begin to unravel this mess.
Next -- and you need to do this quickly -- is to contact your bank to see if any of your accounts have been compromised. Also, order copies of all three of your credit reports to see if there are any other fake accounts out there. Be sure to place a freeze on your credit reports to stop any new credit from being issued.
You did the right thing by not faxing your information to the collection company that's calling you on the phone. As a victim of identity theft, it would be very unwise for you to send personal, identifying information to a company that will not even give you a physical address to write to to dispute a debt.
My recommendation for the next time you receive a call from the debt collector is to request to speak with a supervisor. Calmly let that person know you have been the victim of identity theft, the debt is not yours, and you need an address to send a dispute letter. Explain that you are not comfortable sending information via fax. Should you still have trouble getting an address, you might consider telling them you do not want to be contacted regarding the debt again.
The Fair Debt Collection Practices Act states that a collector may not communicate with you again if you request not to be contacted. Of course, the law also requires a collector to provide you with information, so you can send written correspondence. As this company has ignored that portion of the law, it may also continue to call. If that is the case, I would suggest you contact your state attorney general's office and file a complaint against the debt collector. You also could file a complaint with the Federal Trade Commission, but that agency does not handle individual cases. It only compiles information to spot trends of abuse.
You can learn more about what you need to do from the ID theft section of the FTC's website or from the Identity Theft Resource Center, a nonprofit organization that specializes in helping ID theft victims. I highly recommend them.
Good luck!
Bankrate's content, including the guidance of its advice-and-expert columns and this website, is intended only to assist you with financial decisions. The content is broad in scope and does not consider your personal financial situation. Bankrate recommends that you seek the advice of advisers who are fully aware of your individual circumstances before making any final decisions or implementing any financial strategy. Please remember that your use of this website is governed by Bankrate's Terms of Use.