How Do I Get a Grip on My Credit Card Debt?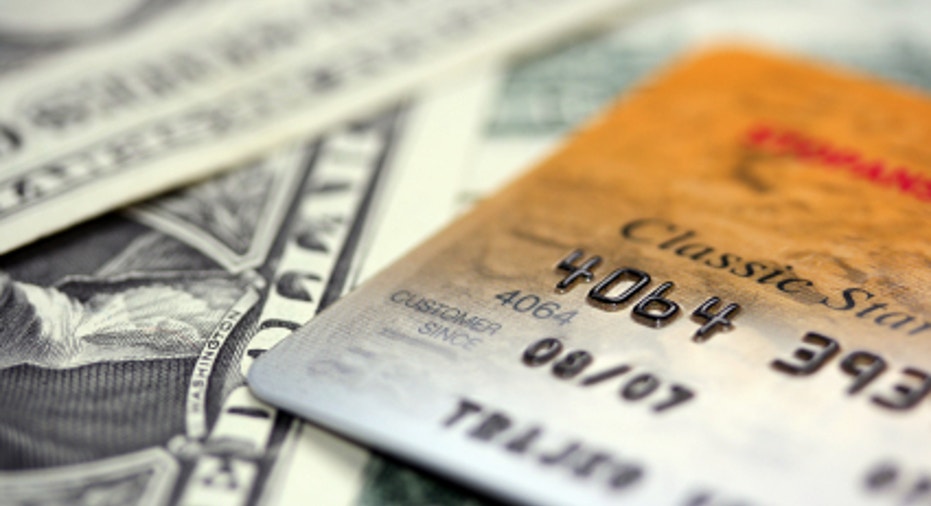 Dear Debt Adviser, I have two credit card debts with a total of $15,000, and I'm still paying the minimum on both. What should I do if I can't already make the minimums? I have a house payment and a parent loan I co-signed for my daughter. The household income is more than $65,000 this year, but it could be as low as $55,000 some years. What is your advice? Should I start talking to the creditors before I'm in default? I'm in the most hopeless situation. How do I find a decent nonprofit counseling agency? Please help. -- Mesfin
Dear Mesfin, Yes, you should definitely seek help before you default on your credit card accounts. Many people make the mistake of ignoring their financial situation until it is too late for most assistance programs, and they end up having no other choice but to file for bankruptcy. Plus, once you default, your credit score will dip, and future credit will be more expensive -- if available at all. Your credit reports will have blemishes on them as well. These will complicate your life for years to come when looking for housing, cars, insurance or even a new job. It's much better to take action in advance.
However, when you call your creditors, be sure to have done your homework first. Otherwise, you'll appear to be disorganized and unreliable. The call will go much better if you know what you need in terms of interest or payment concessions to balance your budget, and if you can articulate how you got into this mess and why it won't happen again. I don't recommend calling and asking for some generic help.
A credit counselor can help you prepare a budget and give you some ideas of the types of concessions that may be out there. You can find a qualified nonprofit credit counseling agency by contacting the Association of Independent Consumer Credit Counseling Agencies or the National Foundation for Credit Counseling. I like these organizations because their member agencies must meet strict standards of operation that are in place to protect consumers. They have certified credit counselors who are trained to help you find the best solution for your specific financial situation.
Here are some suggestions that will improve your financial situation. First, figure out if you can either increase your income or decrease your expenses. This may sound simplistic, but it is critical. Plus, this problem will not resolve itself without a lot of work on your part. You are going to have to either earn more money or spend less to balance things out. Your credit counselor can help you identify areas where you may be able to cut back on expenses.
Second, stop helping other people and help yourself. Just as you are instructed to put on your own oxygen mask first before you help a child or other person on an airplane, you must also get your own finances in order before attempting to help anyone else. You are ultimately hurting yourself and the person you are trying to help if your actions weaken your own financial position. I suggest you explain your situation to your daughter and ask her to help. This is a valuable life lesson for her as well as you. Share what is going on so she knows how adults handle problems. If your daughter is able to help with the co-signed loan, let her.
Finally, as you move forward, set financial goals and develop a plan to achieve them. I would recommend your first goal be to begin putting money into an emergency savings account. It will be small at first, but it will grow in time and give you an essential cushion to fall back on for unexpected expenses or income dips. Lastly, stop charging until you get your credit card debt paid off. Seeing the cash fly out of your wallet instead of just swiping a card may help you avoid temptation -- and default.
Good luck!
Bankrate's content, including the guidance of its advice-and-expert columns and this website, is intended only to assist you with financial decisions. The content is broad in scope and does not consider your personal financial situation. Bankrate recommends that you seek the advice of advisers who are fully aware of your individual circumstances before making any final decisions or implementing any financial strategy. Please remember that your use of this website is governed by Bankrate's Terms of Use.