How Do I Establish Credit After Bankruptcy Discharge?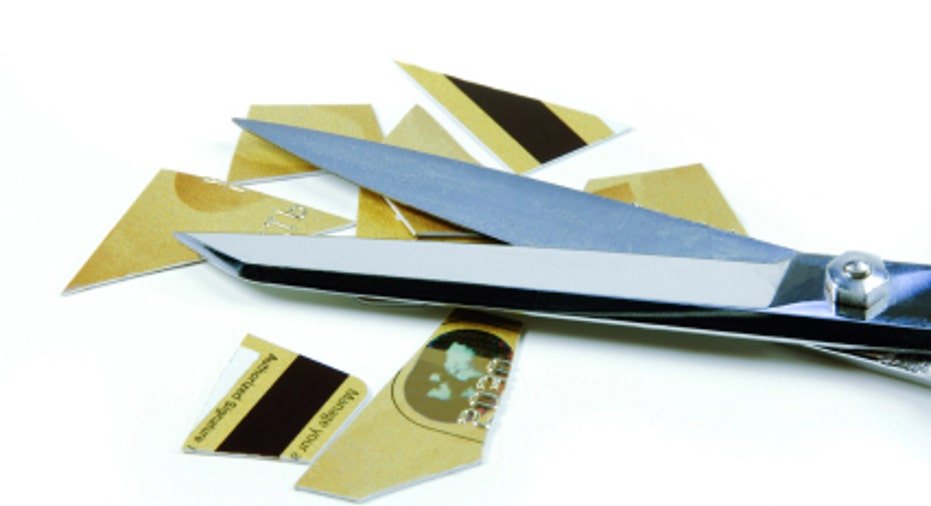 Dear Bankruptcy Adviser, 
I am trying to rebuild my credit after receiving a bankruptcy discharge. I had pretty decent credit prior to bankruptcy, but my debt got out of hand. What are the chances of getting an unsecured credit card or loan, or should I just wait to apply?
- Antonia
Dear Antonia,
You definitely can get unsecured credit cards after receiving your bankruptcy discharge. In fact, I am surprised you have not received quite a few offers already. There are many credit cards for bad credit.
The creditors know you can file Chapter 7 bankruptcy only once every eight years and receive a discharge of your debt.
You are also more likely never to file again. The majority of those who seek bankruptcy protection do so only once in a lifetime. This makes you a candidate for new cards since you now have no debt.
While the offers are not very good because of the high interest and annual fees, you do need to start somewhere. You can do searches for "Cards for bad credit" after bankruptcy or credit loans after bankruptcy.
The ultimate goal after bankruptcy is to try and establish new credit with credit unions and banks. While you may have a better chance to get credit from finance companies, the credit tradeline from a credit union or bank does look better as you begin to rebuild your credit.
Credit unions and banks will give you lower credit limits to start. But your bad credit will improve faster because future lenders look more favorably on an application when you re-establish with mainstream lenders.
What is an unsecured credit card?
Unsecured credit cards are the most common type of cards available. Unlike secured credit cards, you do not need to supply a deposit, or collateral, in order to receive credit. This also means that by failing to pay on an unsecured credit card, issuers will use the courts or wage garnishment to collect unpaid debts. Unsecured credit cards are offered to customers based on credit history, financial strength and earnings potential.
You can start by applying for secured credit cards or credit loans. A secured card or loan means you give the bank some money to hold, and the bank gives you a credit limit equaling that amount. For example, you give the bank $500, and you get a credit limit of $500 on a credit card.
The same works for a credit loan. Sometimes, the credit union or bank will give you a $1,000 loan when you deposit $500 into an account. You will not be able to access those funds unless your loan balance is less than the deposit. After usually six to 24 months of good payment history, the lenders may offer you unsecured credit cards or loans.
You will need to work on rebuilding your credit every month. Failure to start immediately will only delay your ability to buy a house or finance a car. Don't wait.
Ask the adviser
To ask a question of the Bankruptcy Adviser, go to the "Ask the Experts" page and select "Bankruptcy" as the topic. Read more Bankruptcy Adviser columns and more stories about debt management.
Bankrate's content, including the guidance of its advice-and-expert columns and this website, is intended only to assist you with financial decisions. The content is broad in scope and does not consider your personal financial situation. Bankrate recommends that you seek the advice of advisers who are fully aware of your individual circumstances before making any final decisions or implementing any financial strategy. Please remember that your use of this website is governed by Bankrate's Terms of Use.
Copyright 2014, Bankrate Inc.