How do I Compare Quotes for a New Family Vehicle?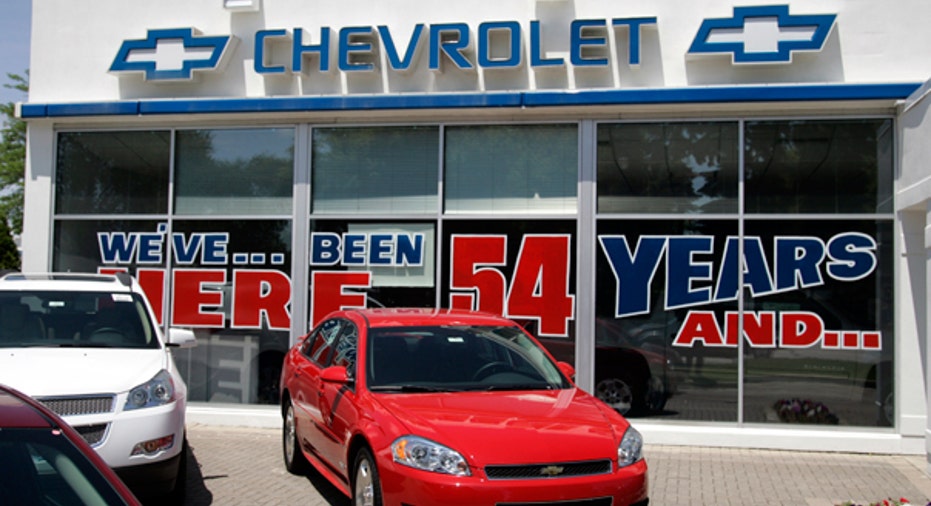 Question: I'm looking to buy a family car.  Which is cheaper to insure, a minivan Toyota Sienna (2011) or a station wagon, like a Volvo V50 (2011)?  It will primarily be my wife's car, who is 40 and has a clean driving record (we both do). We are located in Jackson, Mississippi.
Answer:  When shopping around for a new vehicle, it's also wise to shop around and compare car insurance rates for the various vehicles you are thinking of purchasing. Family vehicles, especially minivans, tend to be cheaper to insure than other car models, so you're on the right path to save money.
While you can compare rates for different types of vehicles on our site easily, and even check the average car insurance rate for your state, we did some quotes for you to help you get started on comparing auto insurance rates for station wagons and minivans.
Using a 40-year-old female and male as the drivers for the vehicle, both with clean driving records, living in Jackson, Miss., we ran quotes for the cost of a six-month policy on the two vehicles you asked about.
The car insurance coverages we choose were Mississippi's minimum of 25/50/25, which stands for bodily injury liability of $25,000 per person, $50,000 per accident and property damage of $25,000.  Since these are newer vehicles, we also included physical damages of collision and comprehensive with a $500 deductible each.
For your minivan of choice, the Toyota Sienna, we received quotes of $677 and $409. You can see that by shopping around and comparing quotes you can already save over $200.
The $409 quote breaks down to $63 for bodily injury liability, $34 for property damage liability, $200 for collision and $97 for comprehensive, plus this insurer has a policy fee of $15.
The Volvo V50 quotes came in at $723 and $470, so it's not as cheap as the minivan to insure. The $470 policy breaks down to $68 for bodily injury liability, $34 for property damage, $209 for collision and $144 for comprehensive plus a $15 policy fee.
If you are buying a newer vehicle, it's likely that you have assets you want to protect, so insurance industry experts, like the Insurance Information Institute, recommend that if you can afford it to raise your liability limits to 100/300/50. With these higher limits, you will pay a bit more for your coverages but have less of a chance that your limits will be exceeded by claims.
We ran the quotes again for the Sienna and V50 with these higher limits, and collision and comprehensive with $500 deductibles.
The Toyota Sienna's rate quote for six months went up to $471, so for $62 you have much better liability protection. With the Volvo V50, the premium for six months raised to $497, which is a difference of $27 to give you protection that could save you thousands if you are at-fault in an expensive accident.
When you get your online auto insurance quote at CarInsurance.com, you too can change out the vehicle or coverage information as many times as you'd like and immediately see the effect on your auto insurance premium.
After you enter your Mississippi ZIP code at the top of the page, you will fill out a few pages to get your quote.  After getting your quote, you can go back to "Vehicle" and/or "Coverage Selection" pages, change your options and click on the purchase tab to see the difference in the rate quotes.
The original article can be found at CarInsurance.com:How do I compare quotes for a new family vehicle?