How Companies Are Failing Their Millennial Managers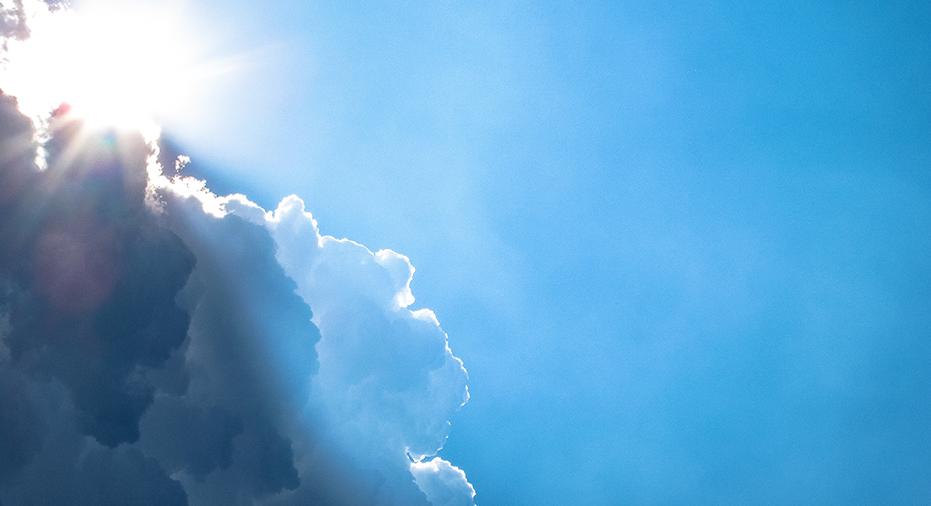 Today, more and more millennials are taking on leadership responsibilities. By one estimate, 41 percent of millennials already have four or more direct reports. At startups and tech-oriented companies in particular, it's not uncommon to see young superstar employees rising through the ranks and amassing large teams – despite never having received any kind of formal leadership coaching. While these 20-something professionals are certainly talented and ambitious, few are being given the tools they need to successfully transition from individual contributor to manager.
According to the Harvard Business Review, many young managers don't receive any leadership training until they've been in their managerial roles for 10 years already. Allowing millennials – or anyone else – to manage other employees for years without any formal training is highly problematic.
But that's not all that employers are doing to stifle their millennial managers. Here are three ways companies fail their millennial managers – and some advice on how to fix them:
1. The 'Just Wing It' Mentality (A.K.A., the DIY Approach)
Waiting ten years to train mid-level managers is simply too long. We're setting our millennial managers up for failure by not giving them the tools they need to advance in their careers. Moreover, we're potentially creating underperforming cultures that make it difficult to recruit and retain top talent.
The DIY approach to management tends to fail because very few managers have the self-awareness they need to assess their own leadership gaps. Leaders don't always know what they don't know.
Time and time again, we hear that the No. 1 reason employees leave their jobs is due to poor management – and yet most companies are not focusing their energy on training mid-level managers. These managers have more day-to-day interactions with employees, and are therefore more instrumental in creating positive employee experiences, than anyone in the C-suite.
The Fix: To help young managers understand where they are succeeding and where they may be missing the mark, implement a feedback system that fosters ongoing conversations between leaders and their teams. Anonymous feedback processes are integral here, as they will likely make team members feel more comfortable when offering candid, constructive feedback to their managers. In addition to capturing anonymous inputs, HR teams should also promote cultures of transparency that encourage continuous conversations between managers and their teams.
2. Antiquated, Sporadic Coaching
Companies that invest in leadership training will often use linear means for doing so, such as inviting guest experts to lead workshops once or twice a year. Professional leadership coaches can be highly knowledgeable, but there's one problem: They don't know the company's managers on a personal level. What's more, they know nothing of the unique dynamics of each manager's team. As a result, professional leadership coaches can only provide foundational coaching; they can't offer any continuous, real-time training.
The Fix: Technology is making it easier than ever to provide personalized leadership coaching to every manager. As one example, the company I cofounded, Butterfly, uses artificial intelligence to match custom training plans with managers based on data inputs coming from their teams.
3. Failing to See the Business Value of Strong Leadership
Many talent management teams today face tight budgets and must consistently make tough decisions across areas like recruiting, retention, benefits, employee education, and all of those bright and shiny perks to give your employer brand an edge in the market. However, in the quest to attract millennials by creating fun, perk-heavy companies, some businesses have totally overlooked the business value of strong mid-level managers.
Earlier this year, we looked at data from 5,000 managers in our platform. We found that individual and team-related engagement drivers (e.g., team dynamics, an individual's own role and responsibilities) had a stronger correlation with overall workplace happiness than the office environment (e.g. perks) did. This suggests that investing in stronger managers will produce a better ROI than any new perk or benefit.
The Fix: Investing in leadership coaching can be a competitive advantage. Great managers can inspire deeper employee engagement, which is itself a key driver of productivity. Put another way, good managers lead to happier and more productive workplaces. Just how much more productive? According to Gallup, engaged employees are 22 percent more productive.
–
Millennial employees are unabashed in their ambition, highly collaborative, and more open to diversity and inclusion than previous generations. They are fearless and they want to lead, but they need our help. Organizations that recognize and invest in the promise of mid-level managers will reap rewards in terms of reduced turnover and better business impact.
Marcus Perezi-Tormos is cofounder of Butterfly, an employee intelligence and leadership coaching software.