How a Teen Gets Added to Mom's Auto Insurance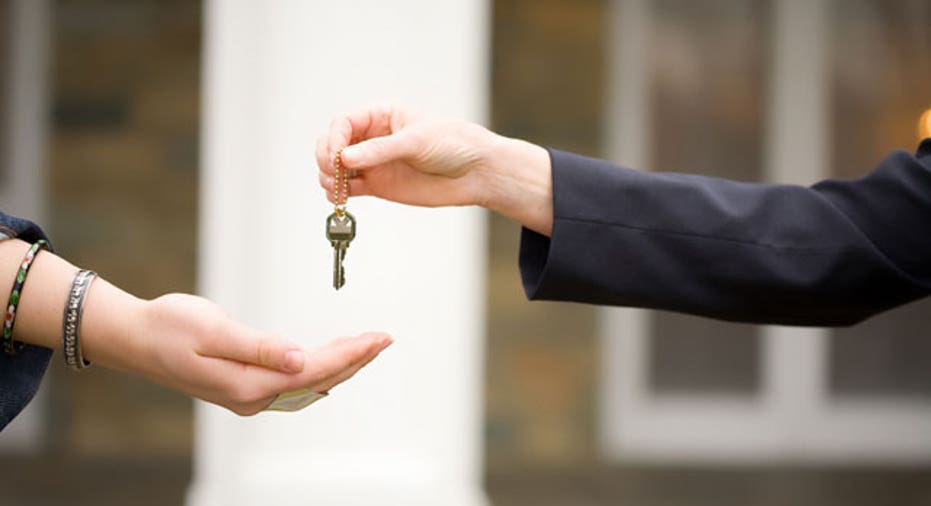 Dear Insurance Adviser, Is my teen going to be added to my auto insurance policy automatically when he turns 16, even if he doesn't have his driver's license yet? -- Diane
Dear Diane, No, teenagers are not automatically added to your car insurance when they turn 16. A child would be added only when you call and let your agent know that your kid now has a driver's license.
Here is some good news: You don't have to add your son while he is learning how to drive on a permit. In addition to whatever minimum number of hours of driver's education training is required by your state, it's a good idea to have a parental requirement of 30 additional hours behind the wheel with a responsible adult, under different types of driving conditions. (In my prior life, I was a driver's ed teacher. Can you tell?)
Your car insurance rates will increase quite a bit when your teenage son gets licensed. If he is an occasional driver, your rates on the car he drives will double! If he is a principal operator of one of your cars, your rates will triple!
But there are some things you can do to control the costs:
If your son maintains a B or better average in school, that will save typically about 15% of whatever he's paying.
When he becomes a principal driver of a vehicle, you can save about 40% by providing him with an older car that wouldn't need damage coverage (that is, collision or comprehensive). You could choose a nice, safe car with seat belts and air bags that's worth about $2,000 or whatever amount you're comfortable self-insuring while he is learning how to drive.
Once he starts driving, how he chooses to drive will have a huge impact on both of your future rates. A pair of speeding tickets will raise your rates at least 25% for 3 years. A couple of at-fault accidents will lead to your insurance being canceled, forcing you to go with a higher risk company where your rates will be at least 50% higher.
I hope this helps.
Ask the adviser
To ask a question of the Insurance Adviser, go to the"Ask the Experts" page and select "Insurance" from the drop-down box. Read more Insurance Adviser columns.
Bankrate's content, including the guidance of its advice-and-expert columns and this website, is intended only to assist you with financial decisions. The content is broad in scope and does not consider your personal financial situation. Bankrate recommends that you seek the advice of advisers who are fully aware of your individual circumstances before making any final decisions or implementing any financial strategy. Please remember that your use of this website is governed by Bankrate's Terms of Use.
Copyright 2016, Bankrate Inc.