How a Managed Service Provider Can Improve Your Candidate Experience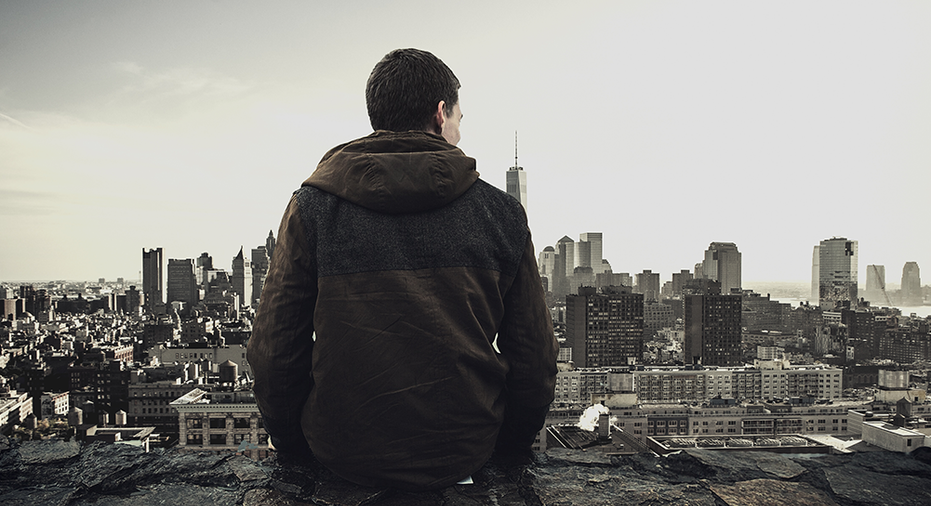 In the age of the growing gig economy, many enterprise organizations across a variety of fields have embraced the use of contingent workers to perform project work and mission-critical services. However, the growing contingent labor programs can also present many challenges for hiring managers. As these programs grow in scope and size, many organizations have turned to managed service providers to ameliorate risk by outsourcing their contingent workforce management programs. One of the benefits that a managed service provider (MSP) can bring is an enhanced candidate experience throughout the requisition process.
Partner With a Managed Service Provider and Gain a Better Candidate Experience
Many enterprise organizations have embraced the idea that improving the candidate experience can help them attract more qualified candidates and establish better work experiences at the outset. However, it can be very difficult to improve the candidate experience in contingent labor programs. Candidates are matched very quickly to open requisitions, and as a result, the process can lose some of the person touch necessary for great candidate experiences.
Consider the following ways an MSP can improve the candidate experience in your contingent labor program:
1. Transparent and Open Communication
During the requisition process, an MSP uses a vendor management system to communicate open requisitions to multiple suppliers. Within this system, there is frequent feedback that informs conversations with candidates. When client relations teams interact with candidates to gather compliance documentation and conduct prescreening interviews, the communication is frequent, transparent, and nuanced as a result. When a candidate receives these multiple communications, they feel securely shepherded through the candidate experience. Candidate aren't left wondering what happened to the open requisition and to the employer.
2. Shorter Time to Fill
When an MSP manages the requisition process, hiring managers are matched with candidates more quickly and decisions are made faster. This translates to a shorter time to fill, which improves a candidate's experience overall.
An MSP is able to do much of the heavy lifting during the requisition process that hiring managers may not have time to do on their own, including gathering documentation and prescreening candidates. When time to fill is shorter, contingent labor candidates have a better experience overall.
3. Seamless Onboarding and Training
MSPs use proactive onboarding and training processes to ensure that candidates start new assignments quickly and with the required knowledge, whether that's safety protocols or the systems and processes unique to an employer's site. Because this training and onboarding is offered prior to the start of a candidate's engagement, contingent workers can show up on day one feeling prepared and comfortable.
4. On-Site Program Management Teams
When the MSP has an on-site presence, candidates are treated to a personalized process. An MSP will offer services to candidates such as walking them to their assigned areas and introducing them to their teams. The on-site teams also provide friendly faces to have lunch with and resource for when questions arise. This personalization impresses candidates and improves their overall candidate experience.
–
If your enterprise organization is seeking an opportunity to improve the candidate experience of contingent labor, it may be a good idea to turn to an MSP that can better the process while attracting more qualified and satisfied candidates.
Catherine Hess is the marketing manager for RightSourcing.