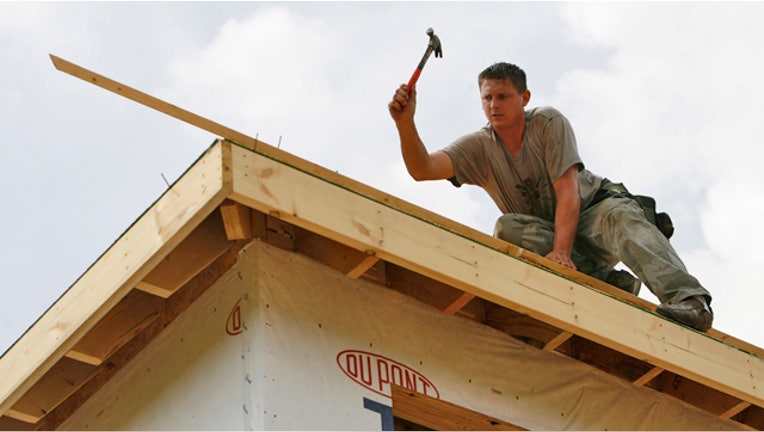 U.S. housing starts rose more than expected in January as groundbreaking on rental property surged, boosting hopes the still-weak housing sector could help economic growth this year.
The Commerce Department said on Thursday housing starts climbed 1.5 percent to an annual rate of 699,000 units.
Initial estimates for housing starts can be subject to large revisions and the government revised the December reading significantly higher to a 689,000-unit rate.
The Commerce Department initially estimated groundbreaking in December advanced at a 657,000-unit rate.
Economists polled by Reuters had forecast housing starts rising in January from the initial reading to a 675,000-unit pace.
Starts of multi-unit buildings, which are often rented, jumped 8.5 percent last month. New construction on buildings with five units or more increased 14.4 percent.
Groundbreaking on single-family units, which make up a much larger portion of the sector, fell 1.0 percent.
Permits climbed 0.7 percent to an annual rate of 676,000 units.