Housing Market Healing, but Recovery Takes Time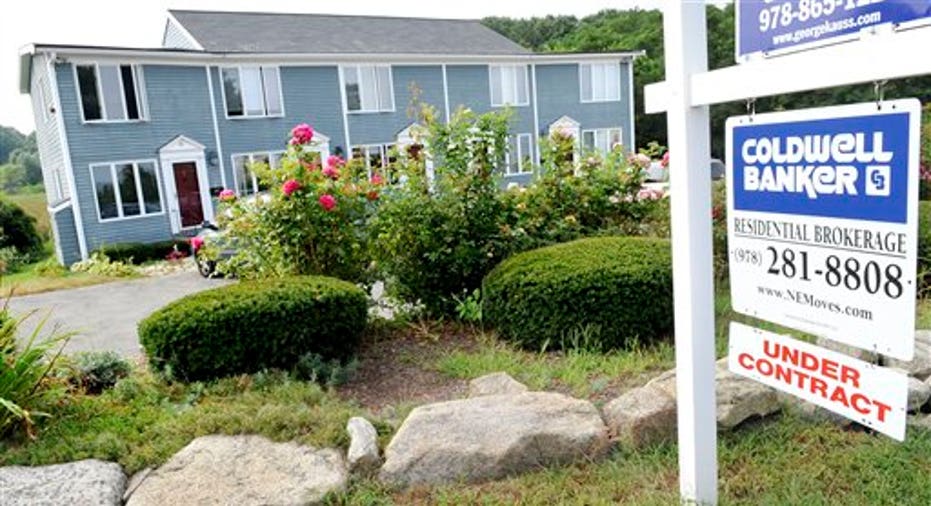 For years, thick clouds hovered over the nation's housing market, casting a pall of gloom over homeowners and sellers. But recently, the sun has broken through with mortgage rates being at an all-time low and prices appreciating again.
That is good news. But don't get too excited, cautions J. Andrew Hansz, director of the Gazarian Real Estate Center at California State University in Fresno.
Hansz says it will be "a very long time" before prices return to 2005 levels, and warns that the market is likely to see many ups and downs in the future. He expands on those thoughts in the following interview.
As home prices rise, do you think they'll ever go back to the levels seen in 2005 during the housing boom?
Yes, we will someday see the 2005 prices, but it (will) be a very long time, and (there will be) many more ups and downs in the real estate market. The 2005 prices were fueled by extraordinarily lax lending standards -- standards that I hope we do not see again.
As the inventory of homes for sale shrinks, many homebuyers are willing to pay more than the asking price. However, the appraisal doesn't always support the price the buyer is willing to pay. How big of an obstacle do you think this is for the housing recovery?
Appraiser(s) have a heck of a time in rapidly appreciating markets. Appraisers need to document today's (higher) values using yesterday's (lower) closed sales. The solution is cash. A seller can wait for a cash offer, or a buyer can put more cash into the deal.
Many real estate experts say there's never been a better time to buy a home, as mortgage rates are near record lows, home prices remain attractive and rents keep rising. Do you agree with that notion? Do you think those who keep renting will miss an opportunity to buy low if they don't shop for a home soon?
The key to this issue is expected tenure. Housing transaction costs are expensive. If there is a good chance you will have to move again in one to five years, renting is usually the best option financially. If you expect to be in the property for the long term, low interest rates and current housing prices make purchasing an attractive option.
Is house flipping back?
I don't think "flipping" has ever disappeared. I know of plenty of cash investors who have been taking advantage of deeply discounted distressed properties throughout the housing market downturn. It is when property prices are increasing that flipping becomes popular and a lot of people get into it as a sideline.
Are bidding wars coming back? What should a buyer do if a bidding war erupts over a house -- participate in the impromptu auction, or find another house to make an offer on?
The Fresno, Calif., housing market currently has just 1 one half months of inventory, so we are seeing multiple offers, or "bidding wars." I recommend that buyers be patient -- real estate markets fluctuate and the market will change. Visit a few new-construction developments in the meantime.
We would like to thank J. Andrew Hansz, director of the Gazarian Real Estate Center at California State University in Fresno, for his insights. Holden Lewis, assistant managing editor for Bankrate.com, contributed the questions for this interview.
Copyright 2013, Bankrate Inc.