Housing Crash: Is it Time to Buy Low?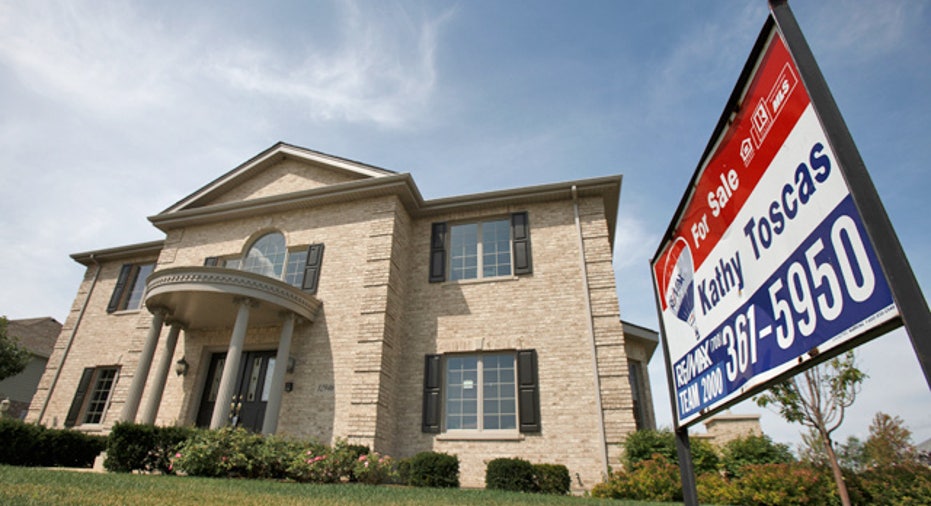 True confessions: I live in a bubble. Washington, D.C., the area I call home, appears to be one of the only two places in the country (the other being Seattle) where real estate is doing very well, thank you. So around me, I see home prices stable and rising, and houses getting sold within days of going on the market.
Thats not the case in most of the country, where home prices on average fell 0.8% in March, according to the S&P/Case Shiller survey released this morning. Home prices continue on their downward spiral with no relief in sight, David Blitzer of S&P, said in a statement. Home prices are at their lowest post-crash levels, with some areas retracing all the way back to 2002 levels.
And so, all morning analysts are saying things like Maybe people just dont want to own houses any more. David Streitfeld of The New York Times wrote: The desire to own your own home, long a bedrock of the American Dream, is fast becoming a casualty of the worst housing downturn since the Great Depression.
And now two more disclaimers: I believe in homeownership and own two homes myself. And I think the most dangerous words in investing are: This time its different. I dont think the desire to live in a home you own has disappeared from the nations psyche its more likely that home prices grew to levels that were unaffordable for more and more people. Until there are more better-paying jobs, higher incomes and more family formations, housing may not recover.
So, Im not going to say its time to run out and buy a house right now. But I do believe that This time its the same and the most enduring, useful and hard-to-follow financial advice is Buy low and sell high. And that the combination of home prices and interest rates are probably nearer their 21st century lows than their highs.
Most knowledgeable experts, and surveyed Americans, believe home prices could continue to decline or flatten and then bounce along the bottom for at least a couple of years, and possibly much longer. So if youre thinking of flipping a condo for a quick profit, fuhgetaboudit. If youre planning to relocate within five years, buying could be riskier than renting. But if youre raising a family and renting, and have a solid job, you could look back on 2011-2012 as your greatest opportunity to buy your dream kitchen and fave family room.
Here are some things you can do with a home you own:
Eventually actually own something. The great loss of home equity that started in 2006 and is still occurring is an anomaly. It is possible that houses will be worth less in 10, 20, and 30 years than they are now, but thats highly, highly unlikely. In the meantime, you can pay off your mortgage and be done with monthly payments at some point in the future. When you buy a house, you buy a house. When you rent, youre not buying anything.
Paint it whatever color youd like. And change the kitchen cabinets or put on a screened porch. That doesnt just improve your quality of life, it adds to the value of your home. Renovations dont get you all of your money back when you sell your home, but many of them get you most of your money back.
Make some money. If you own your home, you can (1) rent out a room or a floor to pull in extra money; or (2) swap homes with people all over the world for rent-free vacations; or (3) go solar and sell power back to your energy company.
As for me and my personal disclosures, here is one more: If I had the cash, Id be shopping for home number three right about now.