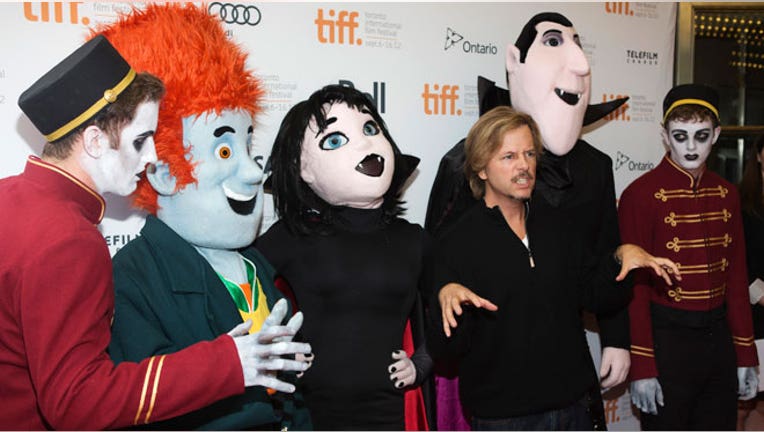 Checking in at number one, a likely underdog became a big time winner at the box office over the weekend.
"Hotel Transylvania" raked in $43 million, marking the biggest recent film debut since "The Dark Knight Rises" back in July. But that's not all. It pulled in $19 million on Saturday alone, making it the biggest single day ever.  It didn't just do well for itself, though.The film helped boost Sony's weekend numbers. It added to the $21.2 million debut of the sci-fi movie "Looper." In total, Sony accounted for more than half of the overall grosses for the weekend.
For the record, the previous record holder for biggest September debut ever was "Sweet Home Alabama," which earned its title back in 2002 after it earned $35.6 million.