Hot to Hire! Which Sectors Are Cooking in this Market?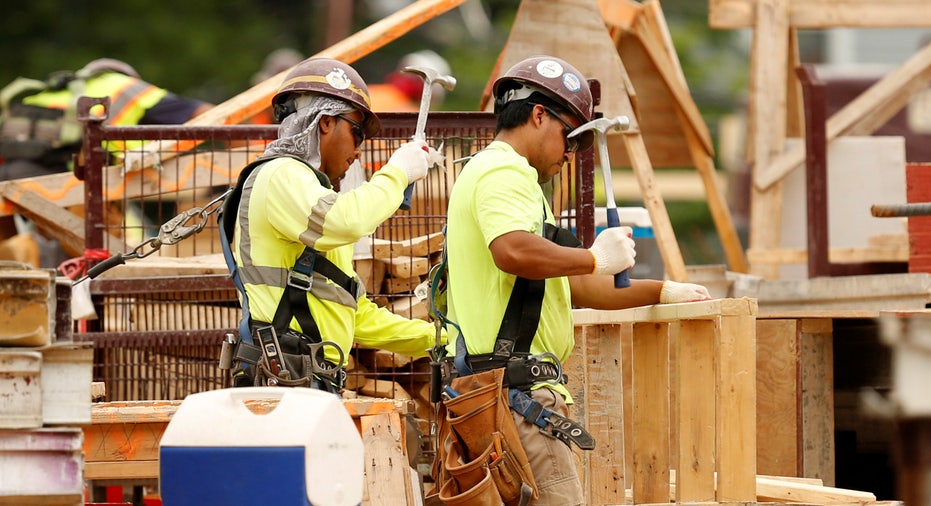 Last month's jobs numbers were nothing to celebrate; as reported by FOXBuinsess.com, adding only a weak 38,000 net new jobs, a far cry from expectations. 
Economists estimate, ahead of ADP's National Employment Report, that U.S. private employers hired 172,000 workers in June.
"Hiring demand is strong. June was a very strong month with job listings up 6.8% per month and similar growth in jobseeker activity" says Ian Siegel, ZipRecruiter CEO.
FOXBusiness.com asked the team at ZipRecruiter.com, a leading career site connecting employers and employees, who is hiring?
"Construction isn't even in the top 10. There are a lot of open construction jobs, and plenty of opportunity for job seekers in that industry" Siegel adds. "Any time there are more open jobs than job seekers, I think it's a great time to look."
To see which sectors did make the top, check out the list below.
1. Health Care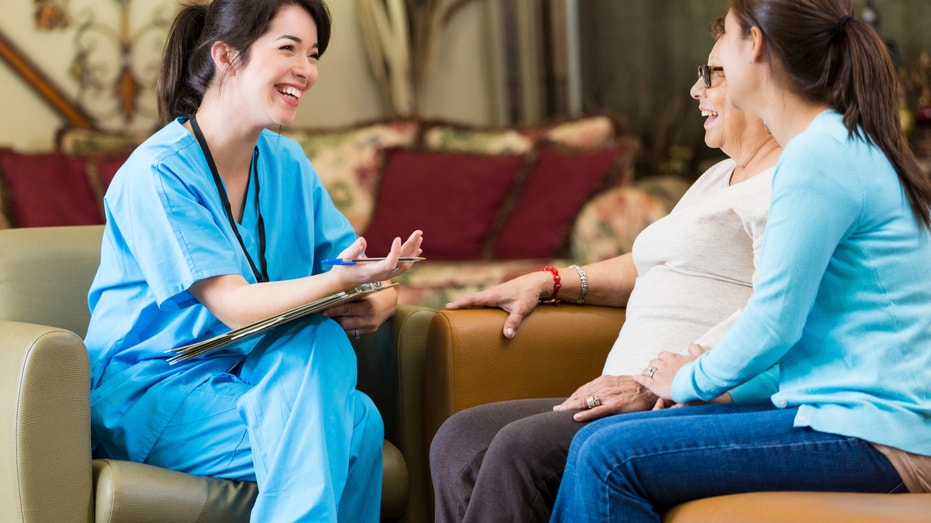 ---
Is there a doctor in the house? Apparently not, because this sector is hiring! The industry has seen record growth in 2015, and according to ZipRecruiter.com, this continued expansion may be due in part to a greater percentage of the population taking advantage of their new access to healthcare benefits.
2. Warehousing and Storage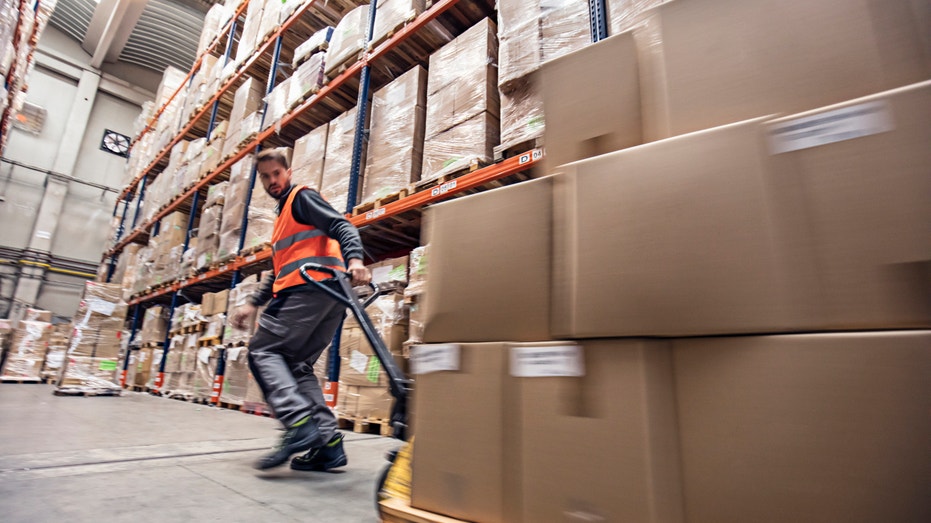 ---
A .19% uptick in warehouse labor actullaly shows a possible trend in the economy overall; The more people are making, the more people are spending and the more need for employees to help facilitate and complete those purchases.
3. Business Support Services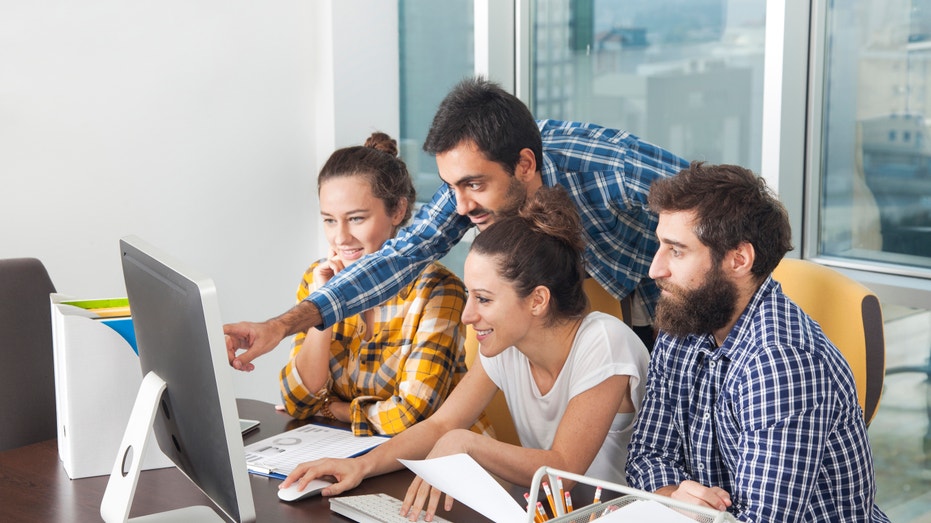 ---
Usually one of the more popular sectors, business services saw a slow down in May.  However, possibly thanks to the new business fiscal quarter and even gearing up for the new school season, business has seen a .15% increase, according to ZipRecruiter.com