Forget pencils and notebooks. This year, back-to-school is getting an upgrade thanks to these high-tech gadgets. PCMag features editor Eric Griffith shares his top picks for students here.
1. Razer Blade Pro Laptop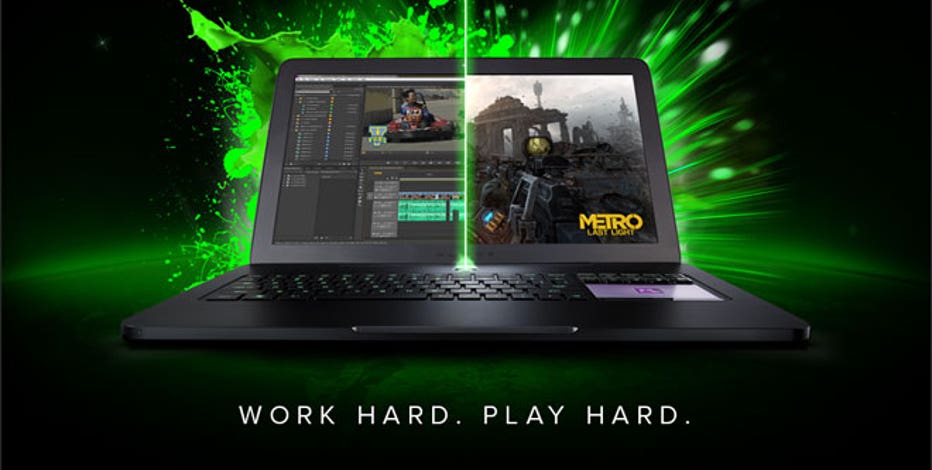 ---
Price: $2,000
While this laptop was intended for gaming, Griffith says the laptop features a 14-inch screen and could easily be used as a desktop replacement for students.
"This would be more than sufficient for a student to get their work done," he says. "We gave it an editors' choice—it has a high-speed processor and GTX graphics."
2. LiveScribe smart pen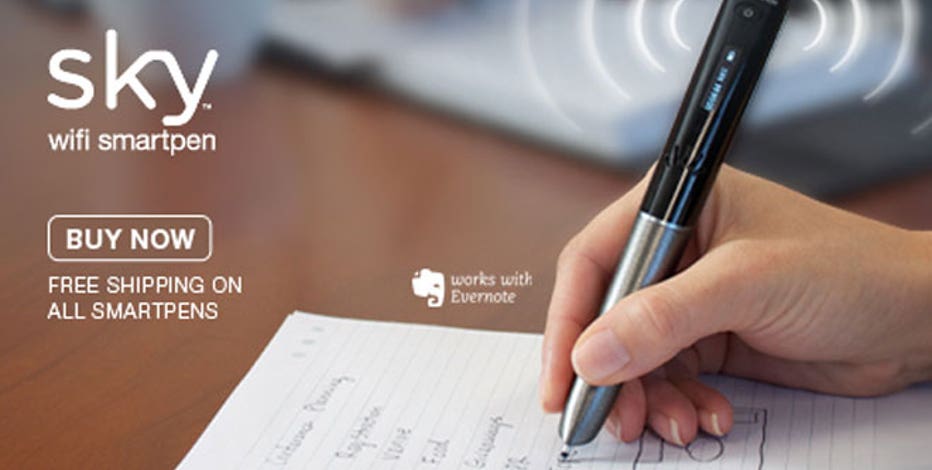 ---
Price: $200
This smart pen features a built-in audio recorder, and when used on specialized notebook paper it digitizes all notes taken.
"It puts them into Evernote, and can back up what you see and hear online," he says. "This is great if you plan on taking a lot of notes. It's a big step up from the Bic pen and notebook."
3. Plyr 1 headphones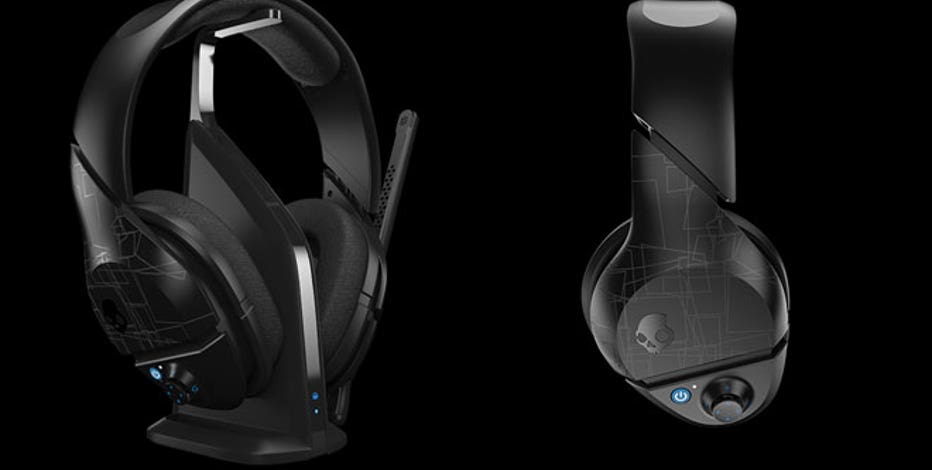 ---
Price: $179.95
These noise-cancelling headphones work wirelessly on PCs, game consoles and more.
"They also have a boom mic on them, so you can talk to other people while gaming," he says.
"And it has fake surround-sound built in."
4. Epson Workforce WF-3520 Printer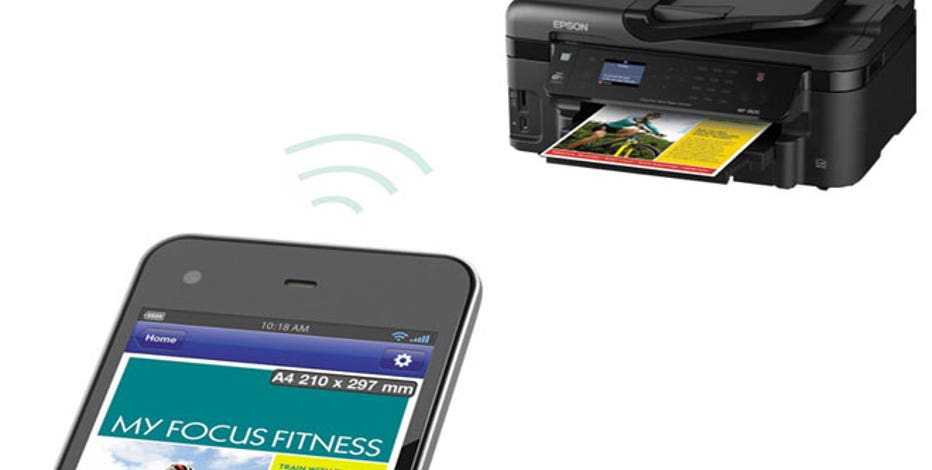 ---
This multi-function device will print, fax, scan and copy, says Griffith. It also prints on both sides of paper, a plus for the environmentally-conscious.
"It is also wifi-enabled, so you can put it in a house shared with friends and everyone can print from it," he says.
5. Nikon D-3200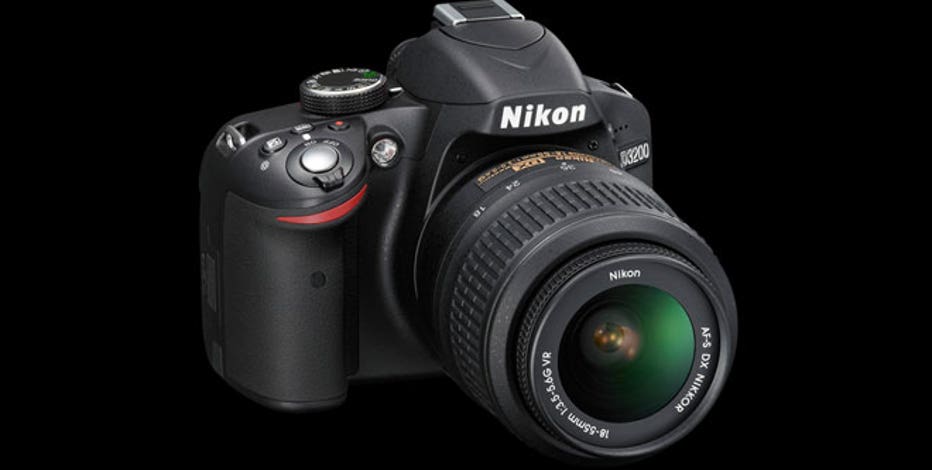 ---
Price: $700
What good is a successful school year without a camera to document it? Griffith suggests this digital SLR camera, which is small and simple enough for beginners, but could also be used by more experienced photographers.
"It has manual controls and a guided mode, so if you are a total beginner it will walk you through using it," he says. "It's able to help people who are total newbies but can satisfy anyone who is already into photography."