The idea of buying a vacation home tends to bring to mind landscapes of beaches, mountains or lakes, but experts say not all second homes have to be located in exclusive communities like the Hamptons or Malibu to be a worthwhile investment.
As the housing market sees increased confidence from buyers and sellers alike, realtors say more Americans are on the hunt for a second home before interest rates rise too high.
"We are seeing an emerging trend of second home purchases," says Charlie Young, CEO of ERA Real Estate. "People are getting back into the market from a second home perspective because of affordability, reduced and discounted pricing and solid inventory."
These second homes don't necessarily have to be in a high-end market, either.  Michael Mendillo, president of the Mid Atlantic Region of FirstService Residential, says buyers in the lifestyle community sector of the real estate market are purchasing second houses that will eventually become their retirement homes.
"It's either people buying a second home where they are sensing their child will go to college nearby, or they are retiring and their second home will become their full-time home as well," he says.
FOXBusiness.com talked to real estate experts across the country to find under-the-radar vacation home locations and communities that are heating up:
1. Gatlinburg, Tenn.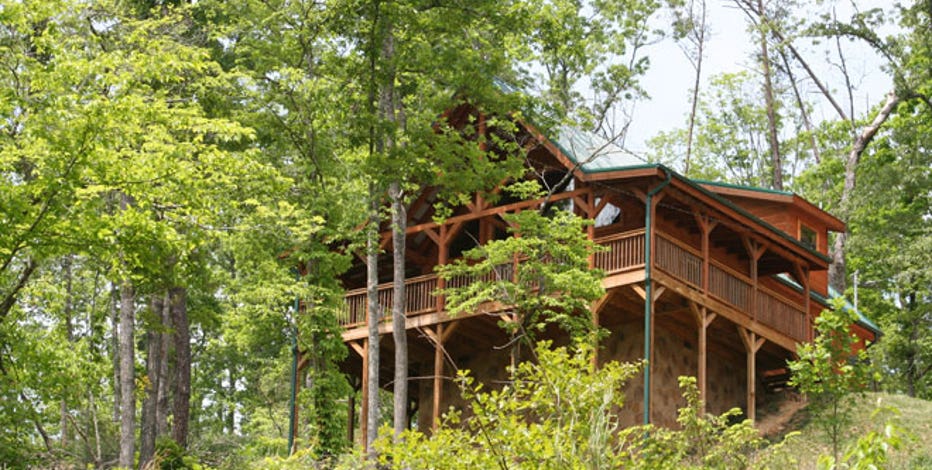 ---
Price Point:  $198,200
Gatlinburg is located close to Atlanta and offers a beach and multi-season entertainment, according to Young. It is also located at the foothills of the Great Smoky Mountains, and is great for buyers looking for outdoor activities.
2. Yuma, Ariz.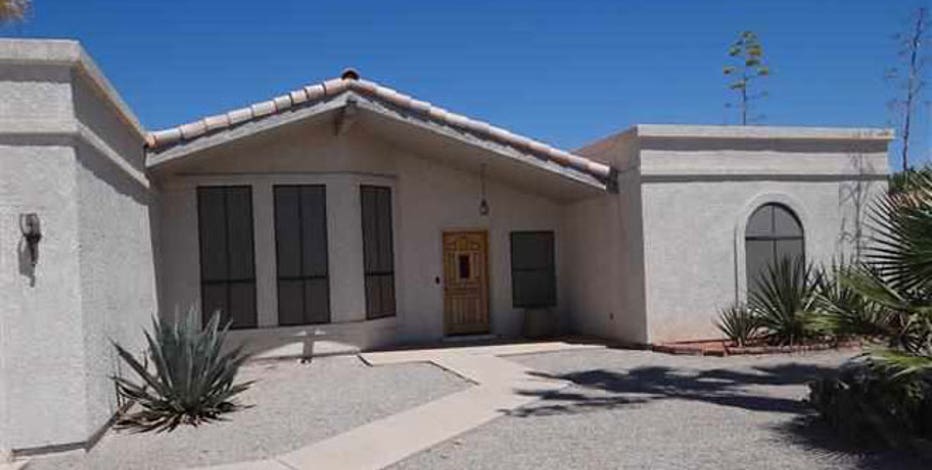 ---
Price Point: $209,000
"Here you get great water sports with the city's rivers, and it has a close proximity to the Southern California markets," Young says. "There are great cold weather activities there as well."
Yuma is located between Phoenix and San Diego, and is a historic riverfront town. The ratio of golf courses to the population helps keep the price of hitting the links low, he adds.
3. Marco Island, FL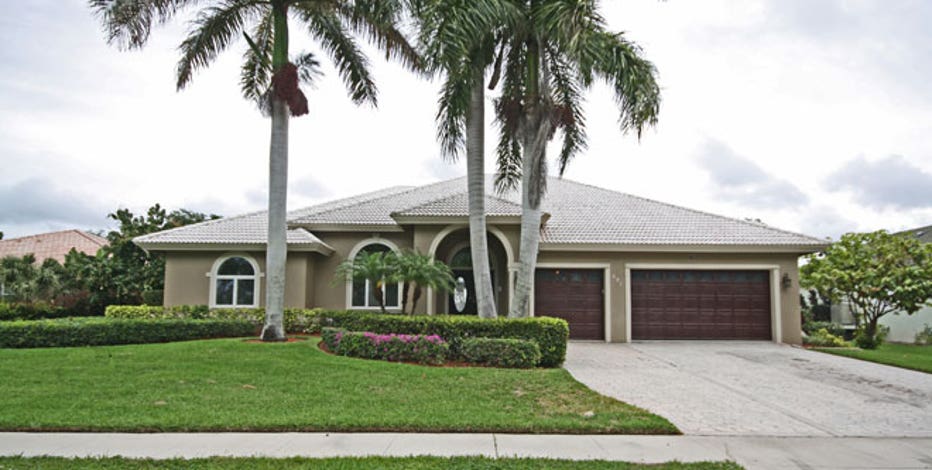 ---
Price point: $799,000
This is the largest island of Florida's Ten Thousand Island, and is located in Southwest Florida on the Gulf Coast.  It is also on the edge of the Everglades National Park. While some properties are more expensive, there are smaller riverfront condos and houseboats in the $120,000 price range, according to Young.
4. Salisbury, MD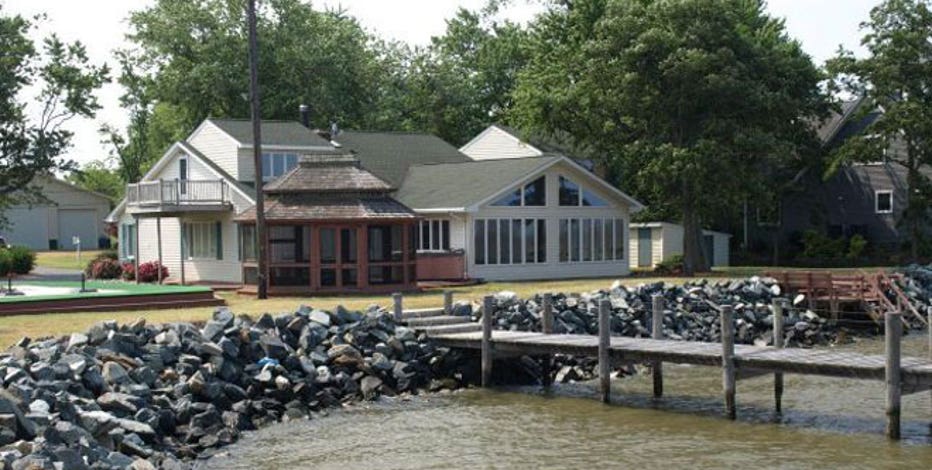 ---
Price Point: $599,900
This has a great proximity to Washington, D.C. and Philadelphia, but is also only 30 miles from the beaches at Ocean City, Md. It's also near the National Seashore at Assateague Island, and its sales activity is up nearly 23% since last year, says Bill Martin of ERA Martin Associates.
"Here we see people buying second homes they plan to retire in," says Young.
5. Sun City Hilton Head, in Bluffton, SC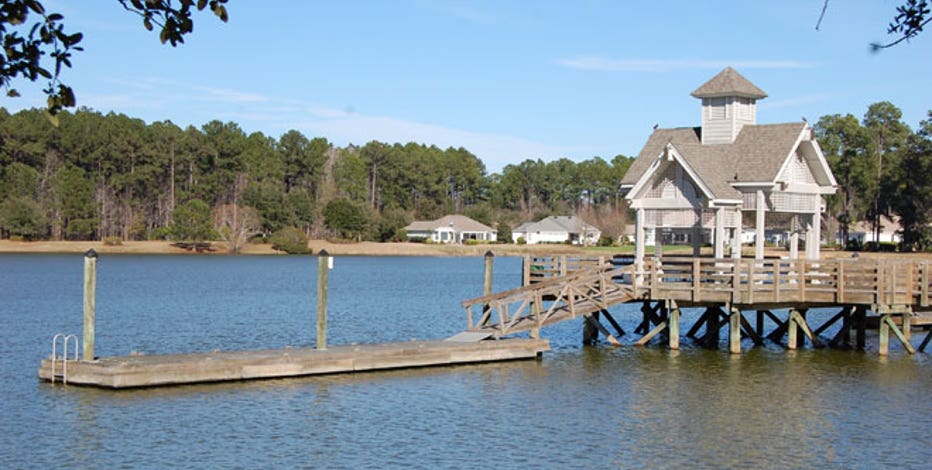 ---
Price point: Starting at $155,000
Mendillo says this community may not be a well-known name, but is 12 miles away from Hilton Head Island in South Carolina, which makes it appealing.
"Hilton Head has created its own culture… the main reason people are buying here is the culture of the community and the amenities," he says. "It's a nice blend of first and second homes, although a good portion of people are using these as second homes."
This property is a FirstService Residential managed community for adults ages 55 and up.
6. Kings Mill Community, Williamsburg, Va.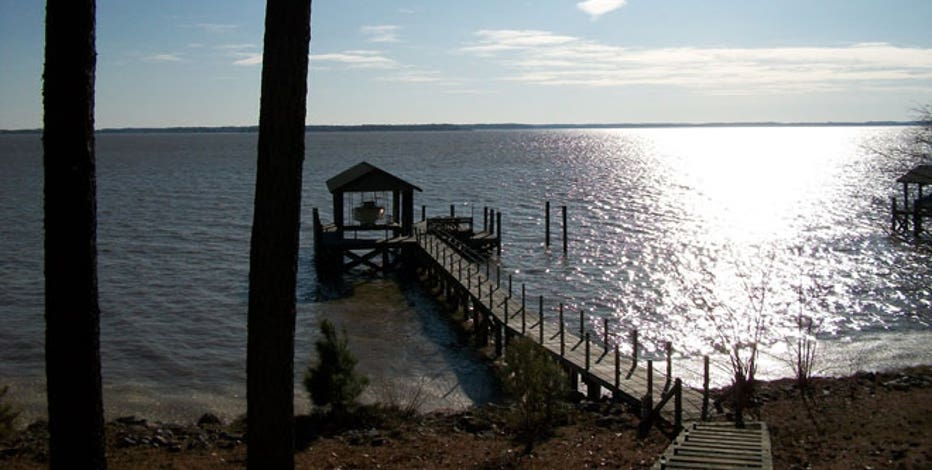 ---
Price point: Starting at $300,000
This is a historic area of Virginia, says Mendillo, with a huge community of more than 2,000 residents. Also, many in the community are vacation homes. "This is a community that is away from everything, but is very culturally driven," he says.
This property is also a FirstService Residential managed community for adults ages 55 and up.
7. Galveston Island, Texas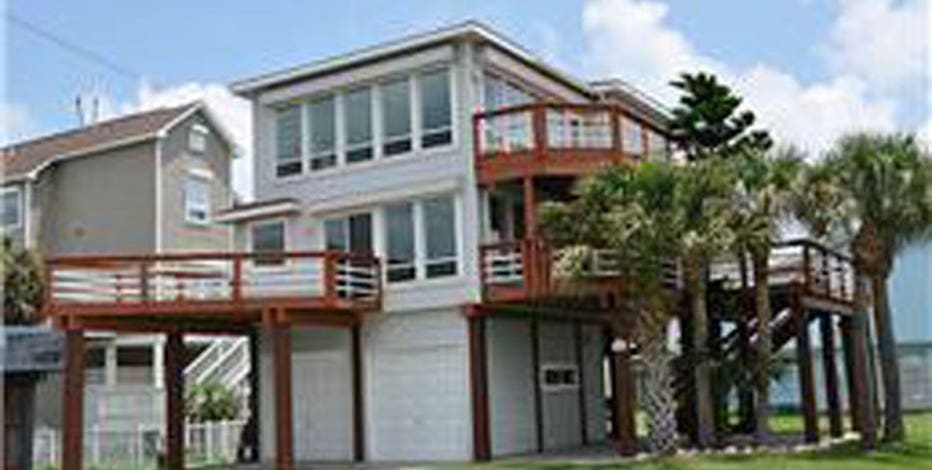 ---
Price point: $216,500
Nichi Dunphy, Better Homes and Gardens Real Estate Gary Greene, says this island in South Texas is less than one hour from Houston and is among the most affordable vacation homes and rentals in the state.
"It has one of the closest beaches in the entire Midwest and is a historic city," Dunphy says. "It has a downtown area with Victorian architecture, as well as galleries and bars. It's a fun, lively area."