Hot Fitness Trends in 2015
The New Year is just around the corner, which means countless people will resolve to get in shape. But before you plunk down the cash for a gym membership or sign up for a personal trainer you'll want to know what's in vogue.
For nine years now the American College of Sports Medicine, the sports medicine and exercise science organization, polls experts in the industry to come up with its list of trends. From body weight exercises to yoga, here's a look at what they expect to be the hot fitness trends in 2015.
1. Body Weight Exercises takes the top spot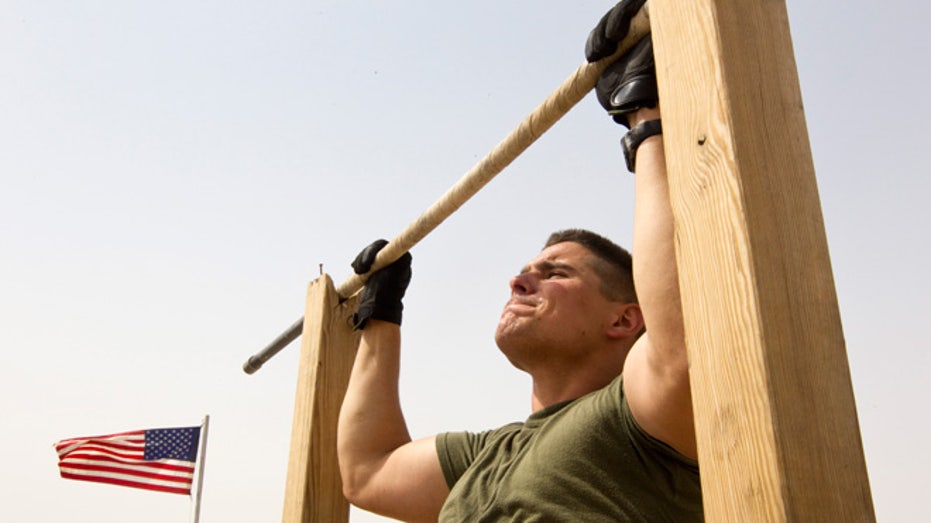 ---
Coming in at number three in 2014, but taking the top spot for next year is body weight exercises. Body weight training, which uses minimal equipment, has been around for centuries, but is gaining in popularity as more commercial gyms embrace the trend. While you may think body training is all about push-ups and pull-ups, the ACSM says it can be more than that. This form of exercise is particularly attractive because it won't cost you anything if you skip the gym program.
2. High-intensity interval training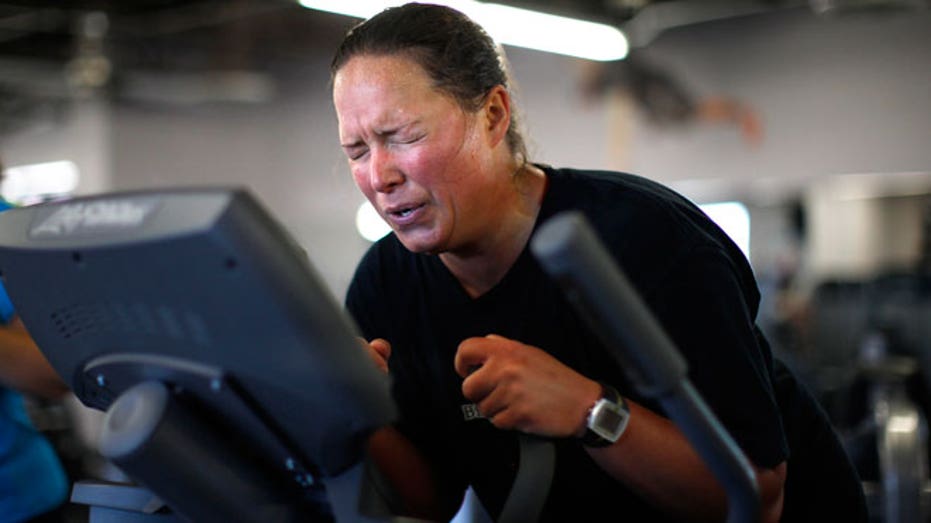 ---
Last year's leader, high-intensity interval training, is still popular and is expected to be so in 2015. High-intensity interval training typically involves short bursts or exercise followed by short periods of rest. These programs are appealing because they usually take less than 30 minutes. That's not to say there aren't high-intensity interval training workouts that go for much longer than 30 minutes.  The knock on this type of workout program: the potential for increased injury rates.
3. Strength Training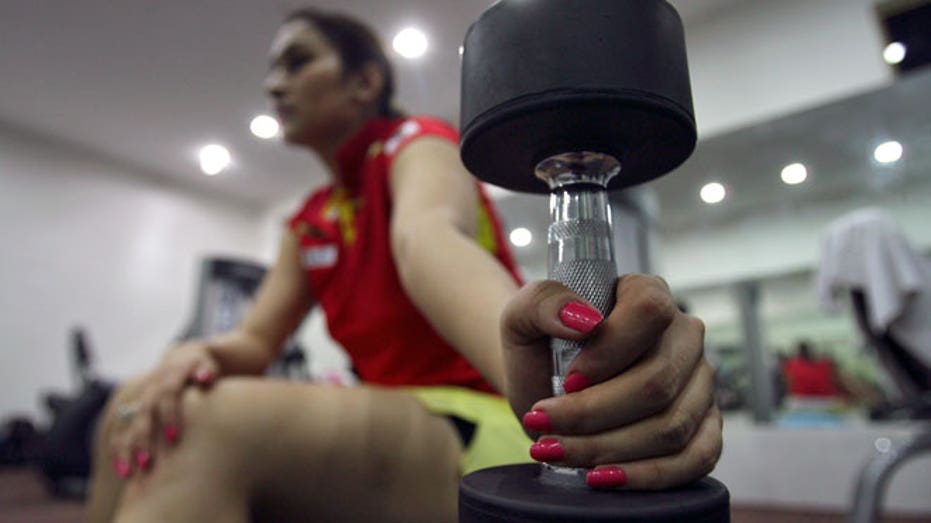 ---
Maintaining the fourth spot for the second year in a row, strength training has remained popular in all areas of the health and fitness industry for all sorts of people. While weight training is popular among the younger clients, the ACSM says it's now used by all age groups. According to the ACSM, many health and fitness professionals use some form of strength training in their routines for clients.
4. Personal training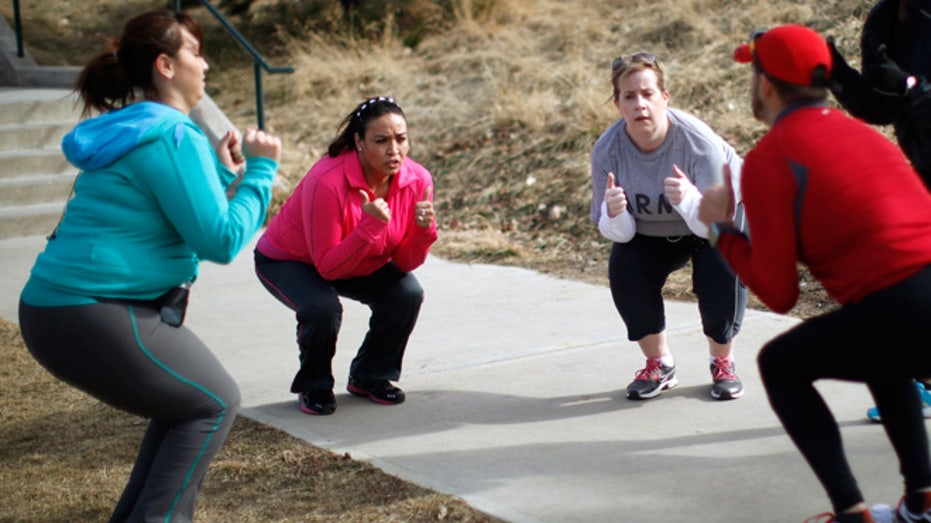 ---
Exercising is popular and so is becoming certified to train people and that's where trend no. 5 comes in: personal training. Personal trainers are becoming more accessible, giving people an alternative to hitting the gym. Personal trainers can be found in community based programs, in commercial settings like at a gym, in the private sector and even as part of corporate wellness programs. If you decide to hire a personal trainer, it's important to make sure the person is certified.
5. The combination of weight loss and exercise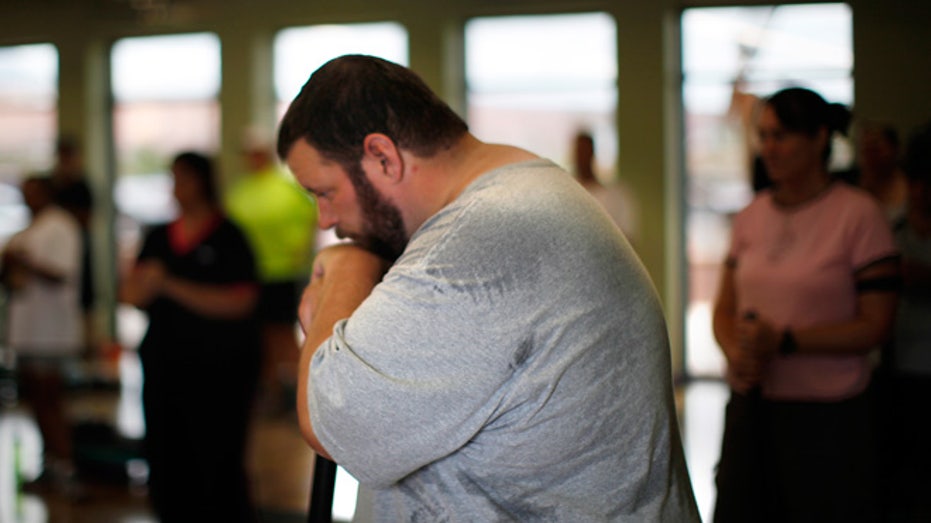 ---
When it comes to losing weight there's no magic bullet, which is why a growing trend in the fitness industry is combining exercise and weight loss into one program. Typically the programs emphasize caloric restriction and a sensible exercise program. According to ACSM, for-profit gyms will continue to incorporate regular exercise with caloric restriction to control weight in the New Year.
6. Yoga continues to reinvent itself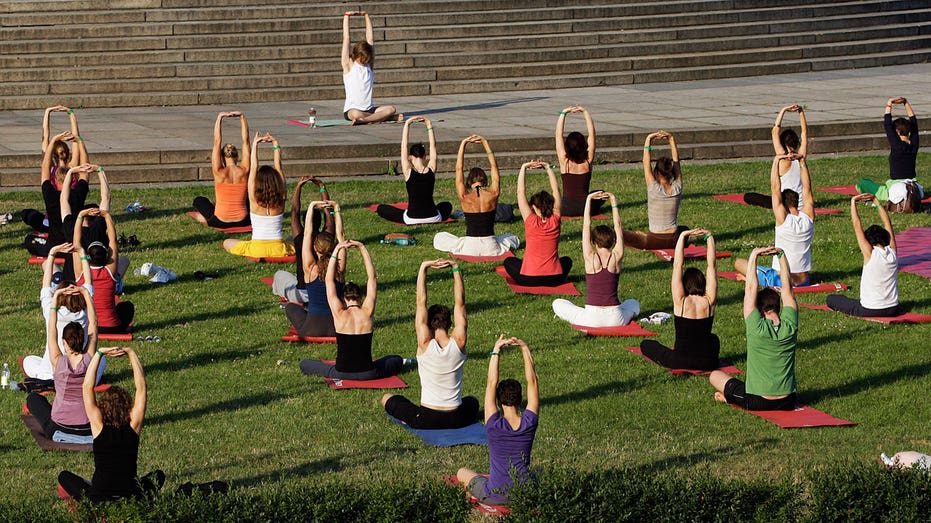 ---
When it comes to yoga, the popularity has had fits and starts but came in no. 7 for 2015 after occupying the no. 10 spot in 2014. There are many forms of yoga, countless instructional videos, books and classes. According to the ACSM, yoga "seems to reinvent and refresh itself every year making it a more attractive form of exercise."