Mobile apps are often pegged as time wasters, but some can save shoppers some serious money if used right.
The sheer amount of consumer apps available can be overwhelming, says consumer expert Andrea Woroch, but consumers that take the time to find one that fits  their shopping style and budget can avoid paying full price.
"There are so many apps available in the market these days it becomes confusing to go through all these apps and remember all the apps you have. If you have one or two that are your go-to that are straight forward and use each time you shop, you can save a lot of money," she says.
Likewise, Julia Scott, founder and blogger at BargainBabe.comm, says apps can be beneficial for shoppers, but it all depends on a user's personality and diligence.
"It has more to do with technology persona of the consumer," Scott says.
Here are the experts favorite apps for shopping and saving:
1. RedLaser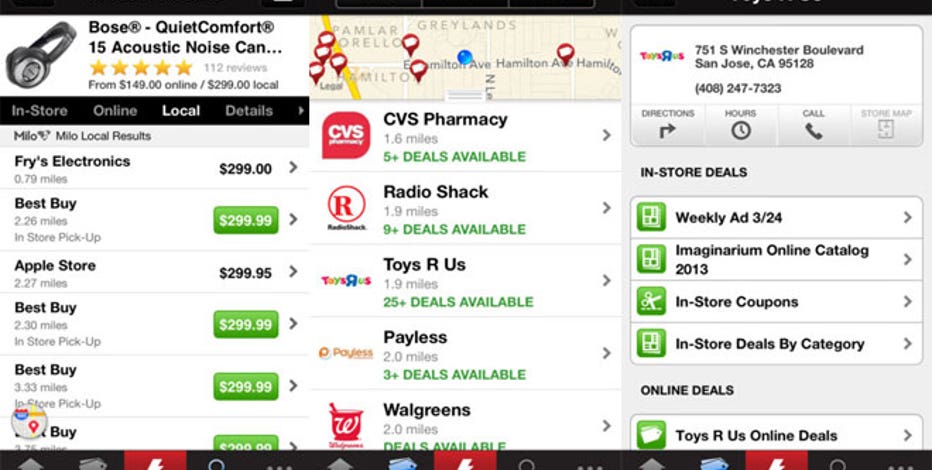 ---
RedLaser. Both experts say this is the app to download for instant price comparison. "I use it all the time and it does save me money," says Woroch. "You snap a picture of the barcode of the product you are about to purchase or type in the product's name. It provides a list of stores in the area or online listings including shipping costs."
Woroch says she used it in store at Target (NYSE:TGT) recently and saved $10 on an iPad cover instantly.
2. Coupon Sherpa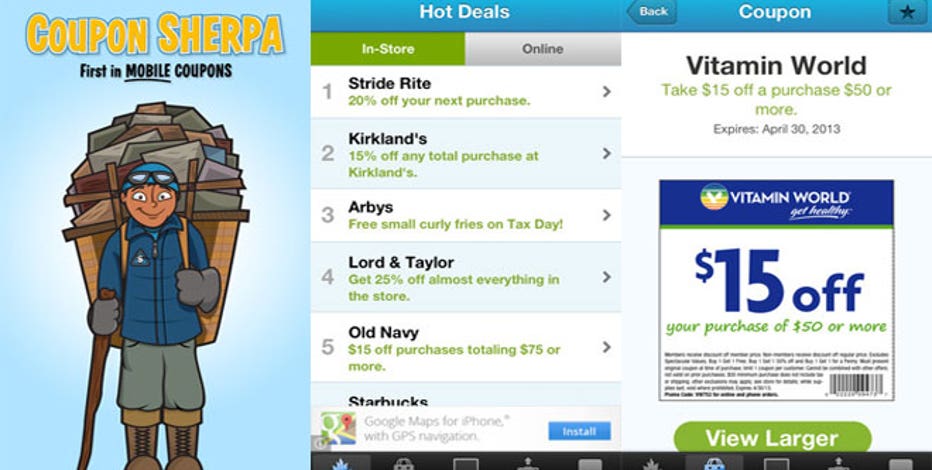 ---
Coupon Sherpa. This app searches for available coupons and deals for stores to help lower your bill. Woroch says she plans ahead before shopping to see what discounts are available on the app.
"I usually forget printed coupons in my printer or go to the store without them," Woroch says, "This has coupons on your phone for a lot of stores like Macy's (NYSE:M), Michaels, Dicks Sporting Goods (NYSE:DKS) and Babies 'r' us—it's definitely worth downloading."
3. Yipit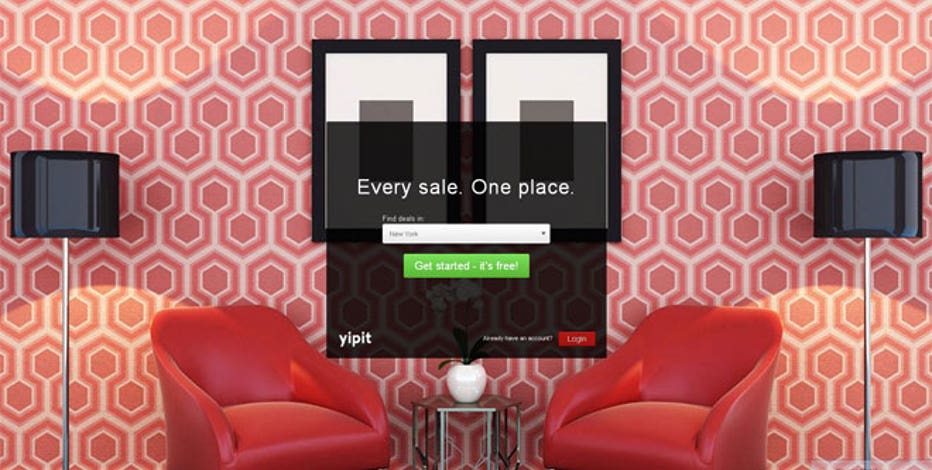 ---
Yipit. It's hard to keep track of daily deals, but Scott  uses this app to help aggregate all the deals from sites like Groupon (NASDAQ:GRPN) and Living Social into one location.
"There are more than 200 of those daily deal sites," she says. "You register for free and say what you are interested in and tell them what category deals, then they send you an email with deals in that category. You can get one email a day or week—the app is a great extension if you are on the go."
4. Key Ring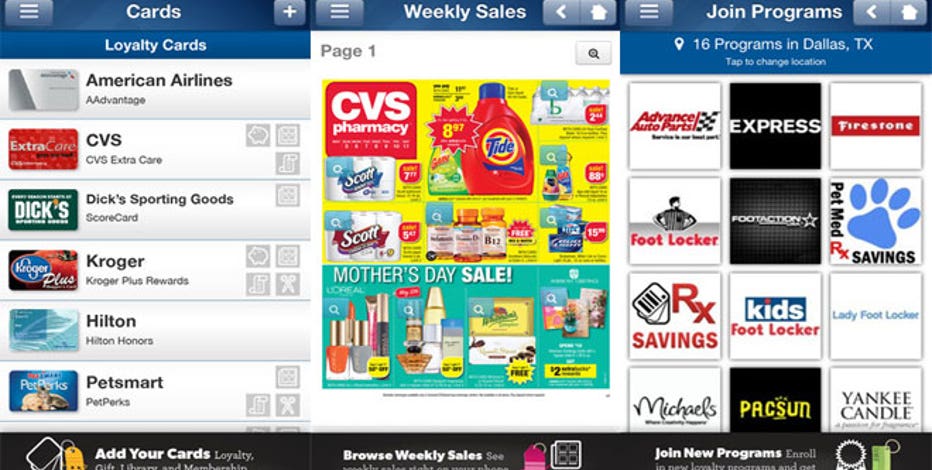 ---
Keyring. This app stores all of your loyalty and memberships cards in one centralized location, says Woroch. "You never miss a deal or opportunity to earn points," she says. "And you can redeem points with it as well."
5. Hukkster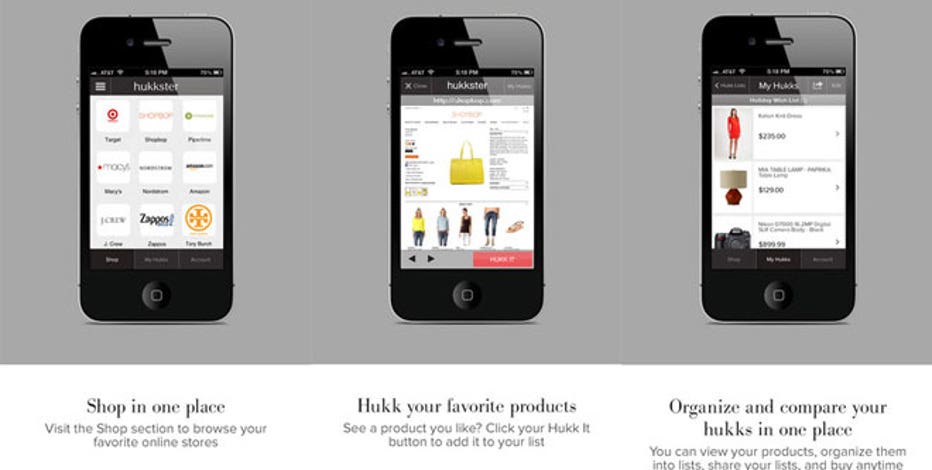 ---
Hukkster. If you have your eye on a certain product, this app allows you to "Hukk" or tag the item (down to size and color) and will send you an alert if it goes on sale or a discount becomes available.
"You can use your phone to tag items you are interested in and they will alert you on it," Woroch says.