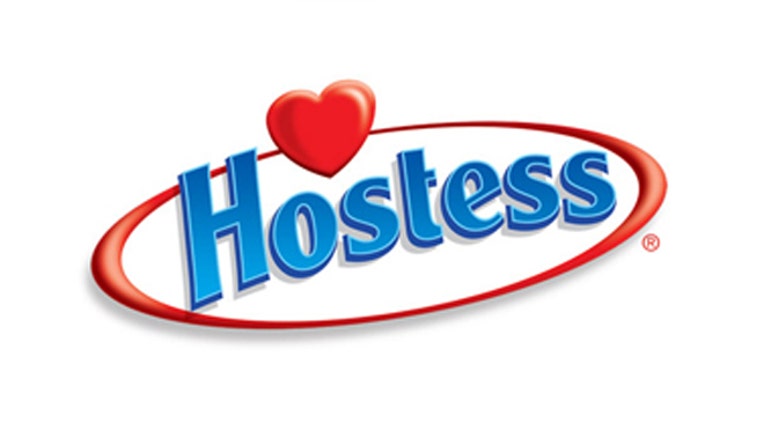 Devil Dogs and Yodels fans rejoice.
Late Monday, bankrupt Hostess Brands picked two lead buyers for its Drake's snack cake brand and four of its bread brands for a combined price of about $56.35 million.
McKee Foods, the maker of Little Debbie snacks, agreed to pay $27.5 million for the Drake's snack cake brand as well as certain equipment. Brands under Drake's include Ring Dings, Yodels, Devil Dogs, among others.
Separately, United States Bakery agreed to a $28.85 million price tag for three of Hostess' bread brands including Eddy's, Standish Farms, and Grandma Emilie's. Also included in the agreement is the acquisition of four bakeries, 14 depots, and equipment.
Hostess asked the U.S. Bankruptcy Court for permission to proceed with an auction for the brands in the agreements assuming it can find other qualified bids. Generally, with so-called stalking horse bids, the price the lead buyers offer are used as the starting price.
In a statement, Hostess Brands Chairman and CEO Gregory Rayburn said he expects the sale of the company's assets to "significantly increase" once a stalking horse bidder is announced for the majority of the snack cake business which includes Twinkies. "These agreements once again set a strong value for our businesses and we look forward to conducting an auction process that will further enhance the return for Hostess's stakeholders," he said.