Horror Sequel: Echoes of 2008 in Europe's Crisis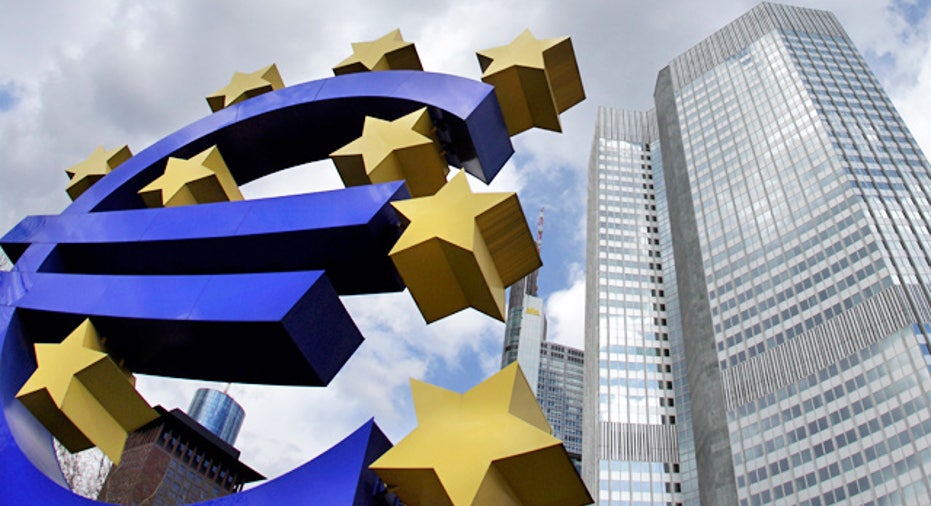 It sounds like the set-up for a horror film, but it is today's financial reality:
A man sets up a reunion with a few friends to celebrate their survival of a traumatic experience a few years back. At the same time though, eerily similar incidents start to play out before the man's eyes, as if an updated version of the same trauma is about to take place…
This is not material from Stephen King. This was actually financial news earlier this week, as U.S. Treasury Secretary Timothy Geithner held a reunion of key players who helped respond to the 2008 banking crisis. Around the same time, he was participating in an emergency conference call about Europe's banking crisis with finance ministers and central bankers from the world's seven leading economies.
Deja vu
First, the reunion: Geithner hosted a dinner with Henry Paulson, his predecessor as Treasury Secretary, and other key figures who helped address the 2008 banking crisis. Reportedly, Geithner has long felt that the service of this group in averting a broader financial crisis deserved acknowledgement.
However, any warm and fuzzy feelings of nostalgia were probably overshadowed by Geithner's other big meeting earlier this week: an emergency conference call with G-7 financial leaders regarding Europe's financial crisis. U.S. Central Bank Chairman Ben Bernanke, who was also an active participant in the 2008 crisis management, joined Geithner on the call.
Beyond any feelings of deja vu that Geithner may have felt during all this, his experience from the 2008 financial crisis may prove valuable in advising European finance officials on their current problems. At issue in each case is a relationship between borrowers and lenders that is both destructive and symbiotic to some degree.
Borrowers have taken on too much debt, but lenders have been guilty of lending irresponsibly. Now, borrowers cannot afford to repay that debt, but lenders cannot afford to acknowledge a default, because that would jeopardize their own financial standing. As was the case in 2008, unwinding that complex relationship can be as delicate as defusing a bomb.
The ongoing interest rate bailout
Front and center in the discussions over the European crisis are possible measures to prop up Europe's banks, such as a bailout fund and centralized deposit insurance. Significantly, this would not solve Europe's broader economic crisis, but it would help avoid a bank run that would deepen the crisis.
Again, this carries some familiar echoes of 2008. Geithner, Paulson and others succeeded in heading off a chain-reaction failure of U.S. banks, but the U.S. still is struggling to recover from the underlying economic fundamentals that caused the crisis in the first place.
Meanwhile, another similarity between the U.S. and Europe is the ongoing de facto bailout of borrowers by keeping interest rates artificially low. U.S. CDs, savings accounts and money market accounts have been paying the price for this bailout, as have their European counterparts. It still remains to be seen whether that price will prove worth it.
The original article can be found at Money-Rates.com:Horror sequel: Echoes of 2008 in Europe's crisis