Hope Is Not a Plan at Petplan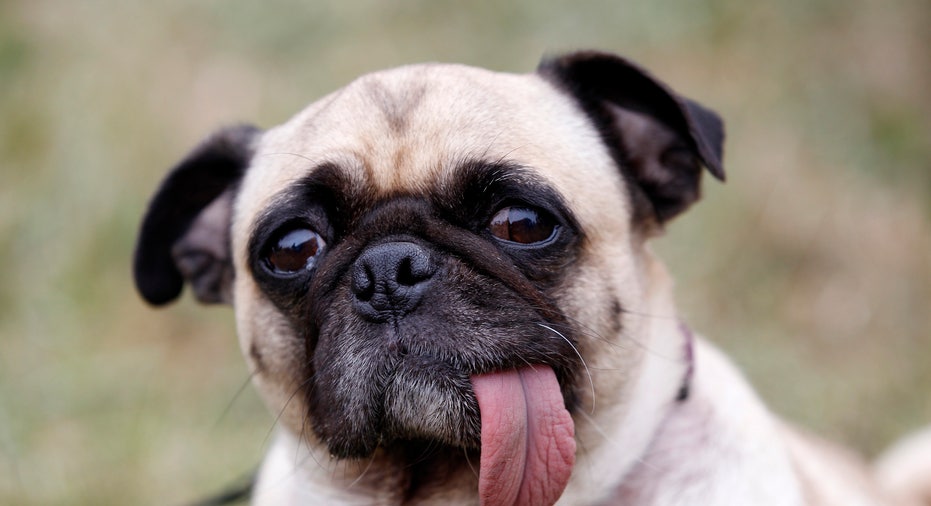 Small Business Spotlight: Petplan, @Petplan
Who: Chris and Natasha Ashton
What: A pet insurance company
When: 2006
Where: Philadelphia, PA
How:  "We sell insurance against veterinary expenses for cats and dogs," says Chris Ashton. "The cost is increasing all the time with increased sophistication, and they can do amazing things to save pets' lives."
The Ashtons say premiums average about a dollar a day, but depend on the age, breed and location of the pets. The couple initially self-funded the company, then raised a family and friends round and later took investments from angel investors.
Biggest challenge: "Our biggest challenge is generating awareness for the category as a whole," says Natasha. "For us as a company having to promote our own products, we need to promote pet insurance and the need for it in general."
One moment in time: "We've literally been saving pets' lives. We're making America's pets healthier by providing the best veterinary care," says Natasha.
Best business advice: "Hope is not a plan," says Chris.