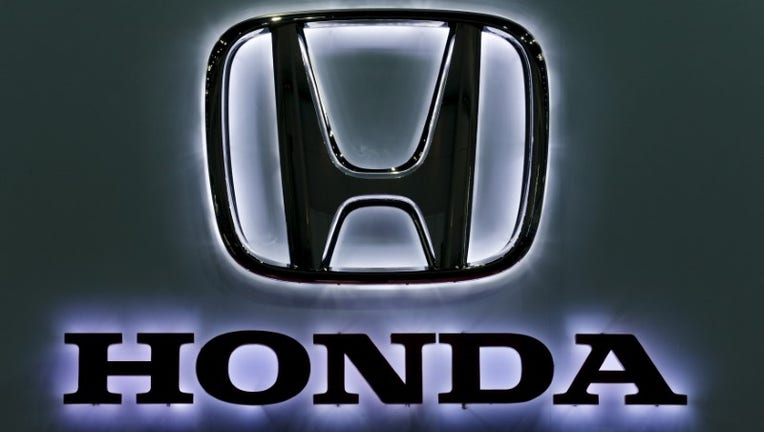 Honda Motor Co Ltd <7267.T> said on Monday it had invested nearly $150 million in two U.S. plants for making 10-speed automatic transmission for front-wheel-drive vehicles. 7267.T>
The investment includes $100 million for a new assembly line and production modifications at Honda Precision Parts of Georgia LLC in Tallapoosa, Georgia, the Japanese automaker said. http://bit.ly/2mf9ny3
The company will invest $49 million in Honda Transmission Mfg. of America Inc in Russells Point, Ohio to provide new equipment and increased production capacity, Honda said.
"The new automatic transmission will go first into the 2018 Honda Odyssey," a Honda spokesman said, adding that other models to get the transmission are yet to be revealed.
Ford Motor Co and Detroit rival General Motors Co jointly developed a ten-speed automatic transmission that has recently been introduced on several U.S. rear-wheel-drive models, including the 2017 Ford F-150 pickup truck and the 2017 Chevrolet Camaro sports car.
(Reporting by Arunima Banerjee in Bengaluru and Bernie Woodall in Detroit; Editing by Anil D'Silva)