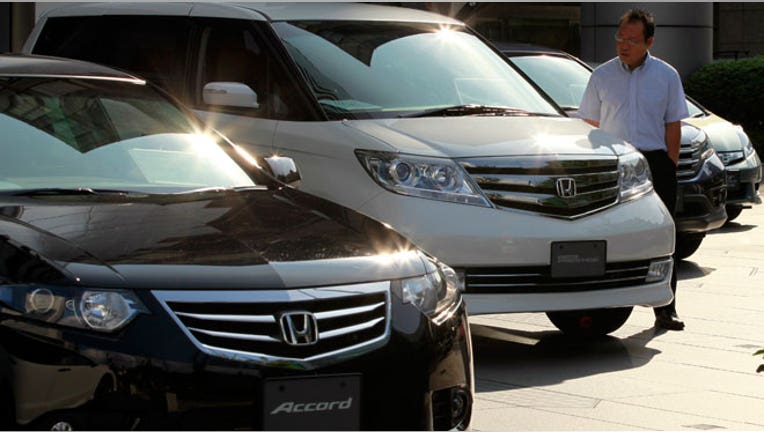 Honda (NYSE:HMC) announced a recall of nearly 500,000 minivans and SUVs in the U.S. on Wednesday after receiving several complaints related to faulty ignitions.
The Japanese automaker said 318,000 Odysseys made in 2003 and 2004 and 259,000 Pilots from the 2003 to 2006 model years, all with automatic transmissions, are affected.
Including those being recalled outside the U.S. as well as 247,000 Acura MDX SUVs being pulled back for similar ignition problems, the total global recall amounts to more than 870,000 vehicles.
The ignition interlock mechanism can be damage or worn over time, making it possible to remove a key when the transmission shift lever is no in park, Honda said. That, in turn, could cause cars to roll away.
Honda said it has received "several complaints" and is aware of a "small number of related incidents," including two that allegedly resulted in minor injuries.
In one such injury, a driver reported a broken leg after being run over by a 2003 Odyssey that had started to roll down a sloped driveway, according to the National Highway Traffic Safety Association.
The company says it will mail notifications to customers in early February 2013.