Honda Expanding Takata Air Bag Recall Again in North America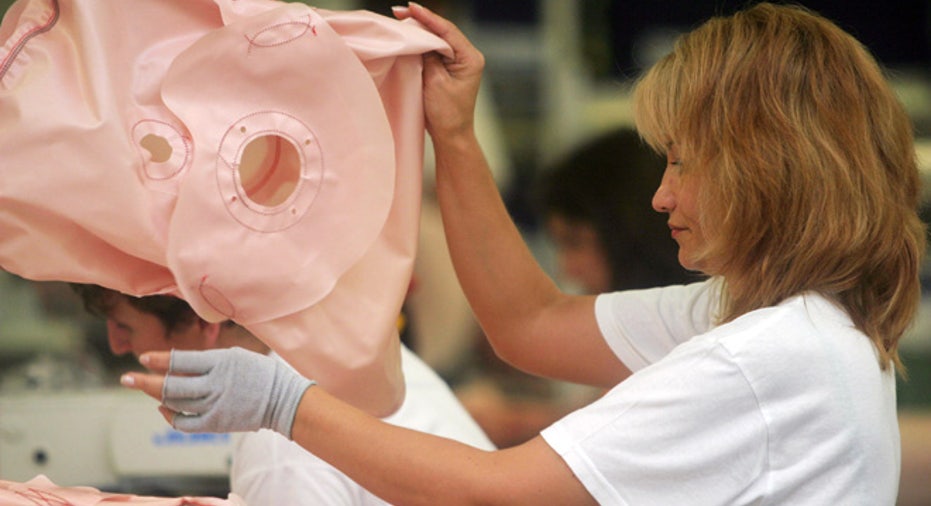 Honda Motor Co <7267.T> is expanding its recall in North America of late-model vehicles equipped with potentially defective Takata air bags, in a move that could affect nearly 2.3 million vehicles.
The Japanese automaker sent dealers in the United States a letter on Jan. 30, informing them of its intent to recall up to 2 million Honda and Acura vehicles over air bag problems, a Honda dealer said on Wednesday. Automotive News had reported the upcoming recall earlier on Wednesday.
The U.S. National Highway Traffic Safety Administration said on Wednesday it had received a recall notice from Honda, but said it would not be made public until Thursday.
In Canada, the country's top safety regulator said on Monday Honda is recalling more than 269,000 cars in that country, including the 2016 Acura ILX, because the driver's air bag inflator could rupture and send metal fragments into vehicle occupants.
Most of the vehicles that reportedly are being recalled in the United States are the same models as those in the Canadian recall.
Honda declined to comment on Wednesday.
Honda has previously recalled more than 6 million vehicles in the United States since 2008 to replace Takata inflators that could rupture. Of the nine U.S. deaths connected with those inflators, eight have come in Honda vehicles.
Honda's action indicates the continuing Takata recalls may not be over.
On Tuesday, U.S. Senators Richard Blumenthal and Edward Markey urged NHTSA to recall all cars with Takata inflators. The senators estimated that 24 million such vehicles remain on U.S. roads.
Asked about the request for a broader recall, U.S. Transportation Secretary Anthony Foxx told reporters on Tuesday that NHTSA's investigation "has not been closed. There is still ongoing work ... We will continue to take action as we deem appropriate."
Through December, NHTSA had recalled 23 million potentially defective Takata inflators in about 19 million vehicles. Two weeks ago, Takata agreed to seek the recall of another 5.1 million driver-side inflators, but NHTSA has not been able to say how much overlap there may be with the previous recalls.
Honda has been Takata's largest customer for air bags and owns a minority interest in the Japanese supplier.
(Reporting by Paul Lienert in Detroit and David Shepardson in Washington; Editing by Frances Kerry)