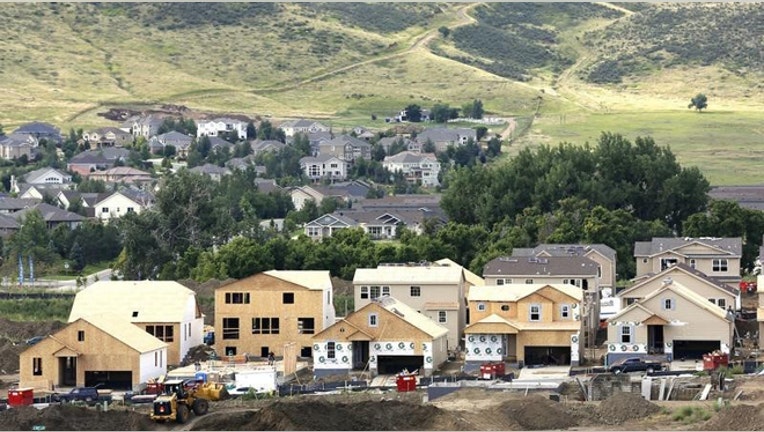 Lennar Corp reported better-than-expected quarterly profit and revenue as it sold more homes at higher prices, and the company said early signs for the spring selling season indicated demand in the U.S. housing market was improving.
The No. 2 U.S. homebuilder by number of homes sold said on Thursday that single family starts and permits numbers should rebound shortly.
U.S. housing starts plunged to their lowest level in a year in February as harsh weather likely kept building crews at home. [ID: nL2N0WJ0MH]
Lennar's shares rose about 2 percent in premarket trading.
The company said deliveries rose 20 percent to 4,301 homes in the first quarter and average selling price increased to $326,000 from $316,000.
Lennar has been able to raise prices despite a choppy recovery in the market as it caters to buyers who are looking to upgrade to bigger homes. Such buyers are generally not affected much by volatile interest rates.
The spring selling season is an important period for U.S. homebuilders, much like the holiday shopping season for retailers.
U.S. homebuilder sentiment in February showed more builders view market conditions as favorable, the National Association of Home Builders said on Tuesday.
Revenue at Lennar's financial services business, its lending business, rose 62 percent to $124.8 million.
Gross margins on home sales fell to 23.1 percent from 25.1 percent due to higher cost of materials, labor and land.
The net income attributable to Lennar rose 47 percent to $115 million, or 50 cents per share, in the quarter ended Feb. 28.
Revenue rose 20.6 percent to $1.64 billion.
Analysts on average had expected a profit of 45 cents per share and revenue of $1.5 billion, according to Thomson Reuters I/B/E/S.
Miami-based Lennar's shares were up at $50.50 in light premarket trading on Thursday. (Reporting by Rohit T. K. in Bengaluru; Editing by Kirti Pandey)