Homebuilder Confidence Edges Higher in July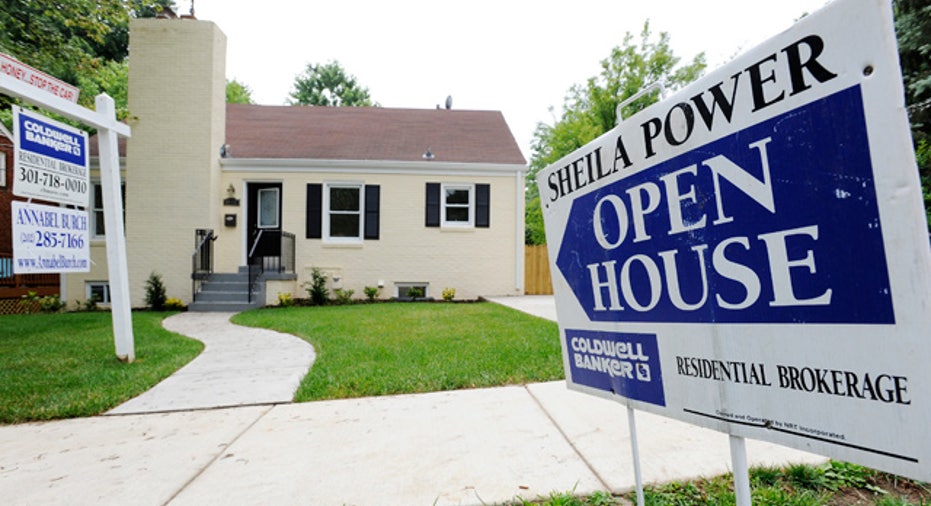 Builder confidence for newly constructed, single-family homes gained rose slightly in July, to 15 from 13, according to the National Association of Builders/Wells Fargo Housing Market Index released Monday.
The increase offsets the indexs three-point drop seen in June, and remains in the same three-point range for the ninth time in the past 10 months.
"We view the upward movement in the July HMI as a correction from an exceptionally weak number in June that was at least partly attributable to negative economic news and the close of a disappointing spring selling season," said NAHB Chief Economist David Crowe.
Of the HMIs three components, current sales conditions rose two points to 15, back to their May level, sales expectations in the next sixth months rose seven points to the April level of 22, and gauge for prospective buyer traffic remained steady from June, at 12 points.
The index rose in many regions, including three-point gains to 17 from 14 in the South and West, and a one point gain to 12 in the Midwest. The only region to post a decline was the Northeast, dipping two points to 15.
"While builders continue to confront serious challenges with regard to competition from foreclosed properties that are priced below replacement cost, inaccurate appraisals of new homes, and a very restrictive lending environment for new home construction, select markets are showing gradual improvement as consumers begin to take advantage of very favorable buying conditions," said Bob Nielsen, chairman of the National Association of Home Builders and a homebuilder from Reno, Nevada.
The NAHB barometer attempts to measure builder perceptions of current single-family home sales and sales expectations for the next six months as "good," "fair" or "poor," and also asks builders to rate traffic of prospective buyers as "high to very high," "average" or "low to very low."