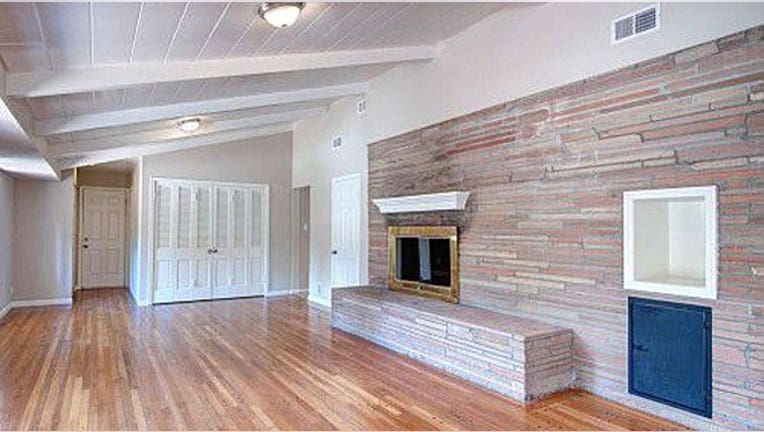 Home-cleaning startup Handybook is sweeping into Europe, launching in London on Tuesday.
The two-year-old startup helps consumers book on-demand cleaning and repair services through its website and mobile app. Handybook is now operating in 27 cities worldwide, including New York, Los Angeles, San Francisco, Boston and Vancouver.
CEO and co-founder Oisin Hanrahan said London was an obvious choice for the company, as it began considering expanding into Europe.
"It's English-speaking, and there's high density – lots of young professionals, so there's a similar [demographic]," Hanrahan told FOXBusiness.com. He called the results of a months-long market test "phenomenal."
As with U.S. cities, Hanrahan said the biggest competition in London comes from traditional players in the home-services space. Cleaning and repairs will be priced similarly to services offered in U.S. cities, with cleaning starting at about ten pounds per hour.
The European expansion comes just one month after a major round of funding. In June, Handybook announced it had raised a $30 million Series B round of funding led by AOL co-founder Steve Case's Revolution Growth Fund. Earlier this year, Handybook acquired competitor Exec for a reported sum of less than $10 million.
According to Hanrahan, Handybook is currently booking over 10,000 services a week on the platform, with the average order costing $70.