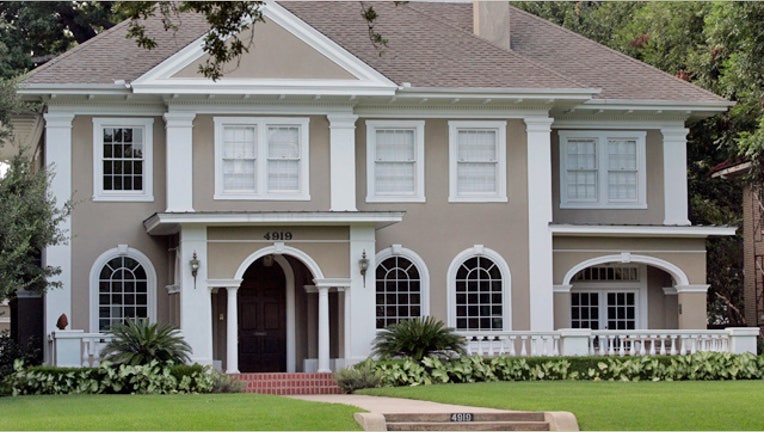 U.S. single-family home prices rose in October, reinforcing the view the domestic real estate market is improving and should bolster the economy in 2013, a closely watched survey showed on Wednesday.
The S&P/Case Shiller composite index of 20 metropolitan areas gained 0.7 percent in October on a seasonally adjusted basis, stronger than the 0.5 percent rise forecast by economists polled by Reuters.
"Looking over this report, and considering other data on housing starts and sales, it is clear that the housing recovery is gathering strength," David Blitzer, chairman of the index committee at Standard & Poor's, said in a statement.
Prices in the 20 cities rose 4.3 percent year over year, beating expectations for a rise of 4.0 percent. (Reporting by Richard Leong; Editing by Chizu Nomiyama)