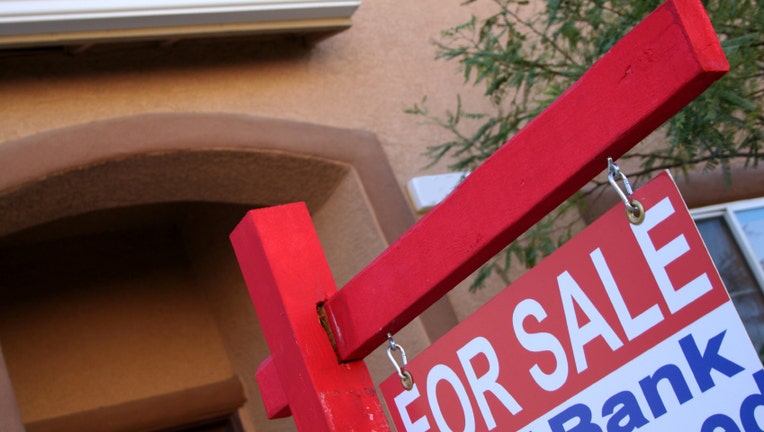 U.S. single-family home prices rose in January and slightly beat expectations, a closely watched survey said on Tuesday.
The S&P/Case-Shiller composite index of 20 metropolitan areas rose 0.8 percent in January on a seasonally adjusted basis. A Reuters poll of economists had forecast a 0.7 percent rise.
"The housing recovery may have taken a breather due to the cold weather," said David Blitzer, chairman of the index committee at S&P Dow Jones Indices, speaking to the 0.1 percent price drop on a non-seasonally adjusted basis.
"From the bottom in 2012, prices are up 23 percent and the housing market is showing signs of moving forward with more normal price increases."
Prices in the 20 cities rose 13.2 percent year over year, just shy of expectations for 13.3 percent.