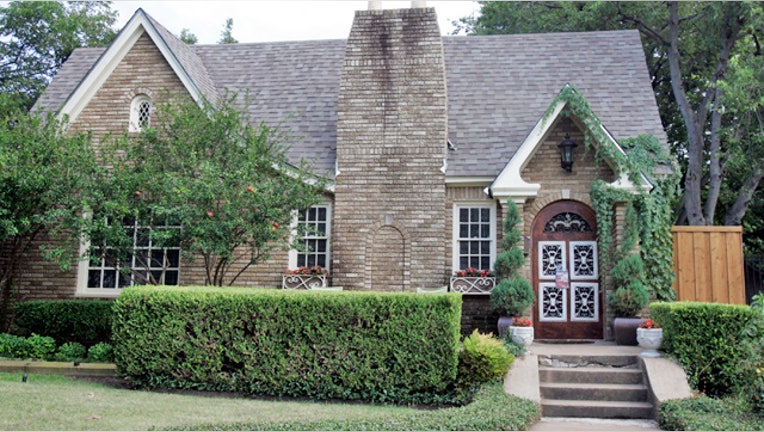 You may be familiar with the basic discounts offered by most home insurers, including bundling home and car insurance, loyalty rewards and cost cuts for installing smoke detectors and home security systems. But there's more to consider, if you know what to ask.
Insurers routinely evaluate, and sometimes offer, new discounts for straightforward reasons -- to attract customers and to lower their own costs, says Lynne McChristian, a spokesperson for the Florida branch of the Insurance Information Institute.
Providing discounts if homeowners install smoke detectors and in-home water sprinklers is prudent because these measures mitigate fire dangers and subsequent property damage claims, McChristian says. But insurers are always evaluating the market. (See: "Alphabet soup: 6 types of homeowners insurance and what they cover.")
New discounts pop up occasionally -- watch out for them
"Some of the homeowner discounts most people know about don't really come and go, they're pretty constant, but new ones based on research do come up and people should be aware of them," she says. "That's why we always recommend homeowners regularly review their policies and ask their insurance agent about what's available."
Here are five homeowner discounts you should ask your insurer about:
Senior - You may get a cost cut if you're 60 or older. Nationwide, for example, offers a discount of up to 15% for seniors.
Non-smoker - Did you quit smoking ? If so, you may get a discount. Allstate, for instance, offers one. You also qualify if you've never picked up a cigarette, cigar or pipe.
Personal status - You can get a discount if you're married or widowed. Nationwide offers up to a 5% discount for those who qualify.
Inflation adjustment - Willing to increase your home's coverage to reflect a rise in inflation? If so, you may get a discount, according to Liberty Mutual.
New home - Liberty Mutual offers a discount if your home purchase closes within 60 days of the policy's effective date.
Other homeowners insurance discounts may be available if:
You don't have a property damage claim for a specified amount of time; for example, it's three years with Liberty Mutual. (See: "Hidden dangers of filing a home insurance claim.")
You buy coverage for the entire value of your home.
You purchase a new policy before your old policy with your prior insurer expires.
You qualify as a new policyholder with the company; for instance Allstate offers a "welcome" discount for new customers for the first two years of their coverage. (See: "New homeowner insurance basics.")
The original article can be found at Insurance.com:Home insurance discounts: beyond burglary and smoke alarms