Home Insurance Coverage for an Indoor Flood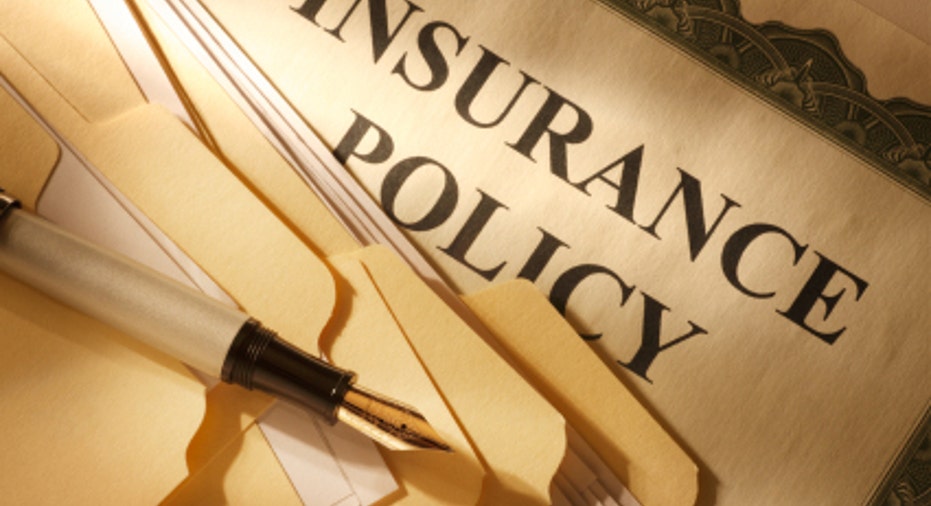 Dear Insurance Adviser,
A pipe burst in our bathroom, and a company came out to clean up the water throughout the house. I would like to know if there is a list somewhere of all the things I can ask my home insurance company to pay for. For example, what about my higher utility bills due to the use of blowers and dehumidifiers to dry things out? What about replacing all of my damaged property? How about the cleaning of air ducts, repainting and wall repair, and so on?
Someone told me that my shoes could be replaced. But what if I don't have a receipt to show their value?
I have been with my insurance company for 10 years and this is my first claim ever. I want to be sure that I'll receive whatever payment is owed to me for goods and services.
If it got wet, is it to be claimed?
-Suzana
Dear Suzana,
When you have a loss like yours, the adjuster has to first determine whether or not the loss is covered, and second must consider the basis on which to value the damaged property: replacement cost or depreciated value (actual cash value).
Compare Mortgage Rates in Your Area
Virtually all home insurance policies today cover water damage from a burst pipe. The only exception would be a frozen pipe that bursts because you failed to maintain heat in the building. That would not be covered.
Assuming your pipe was not frozen, your claim would be covered. (Note that if the pipe was old, the pipe itself is not covered because of wear and tear exclusions. But the resulting water damage is indeed covered.)
Homeowners policies cover only building and personal property that is actually damaged by the water. You ask "If it got wet, is it to be claimed? The answer is no. So, for example, if your carpeting can be dried out with no apparent damage, there is no claim.
As for valuing the amount of loss, structural damage is usually paid for on a replacement cost basis. That means if the carpeting could not be saved and even if it's several years old, your insurance policy would still pay to replace it with new carpeting. Water damage to walls and ceiling and the cost to repair or repaint are fully covered.
However, personal property that cannot be repaired or dried out is paid for on a replacement cost basis only if you purchased the optional replacement cost contents coverage. Otherwise, those losses will be paid on a depreciated value basis, meaning that you'll receive only what your used items were worth at the time of the damage. (Note that your shoes probably aren't covered if you wore them into the water.)
You are eligible for reimbursement of extra expenses, such as the increase in your electric bill due to the running of fans and dehumidifiers, under what's called "additional living expense" coverage.
I have two final suggestions: If you helped with any of the cleanup, make a note of your time spent and ask the adjuster for reimbursement; and be sure to have your contractor test for trapped water inside walls, between floors, etc. If water is found, the cost of dealing with it is covered by your policy. Trapped water leads to mold and eventual mold damage -- which has little or no coverage under most home insurance policies.
Good luck with your claim.
Compare homeowners insurance rates to find the best deal.
Ask the adviser
To ask a question of the Insurance Adviser, go to the"Ask the Experts" page and select "Insurance" from the drop-down box. Read more Insurance Adviser columns.
Bankrate's content, including the guidance of its advice-and-expert columns and this website, is intended only to assist you with financial decisions. The content is broad in scope and does not consider your personal financial situation. Bankrate recommends that you seek the advice of advisers who are fully aware of your individual circumstances before making any final decisions or implementing any financial strategy. Please remember that your use of this website is governed by Bankrate's Terms of Use.