Home Depot to Buy U.S. Home Systems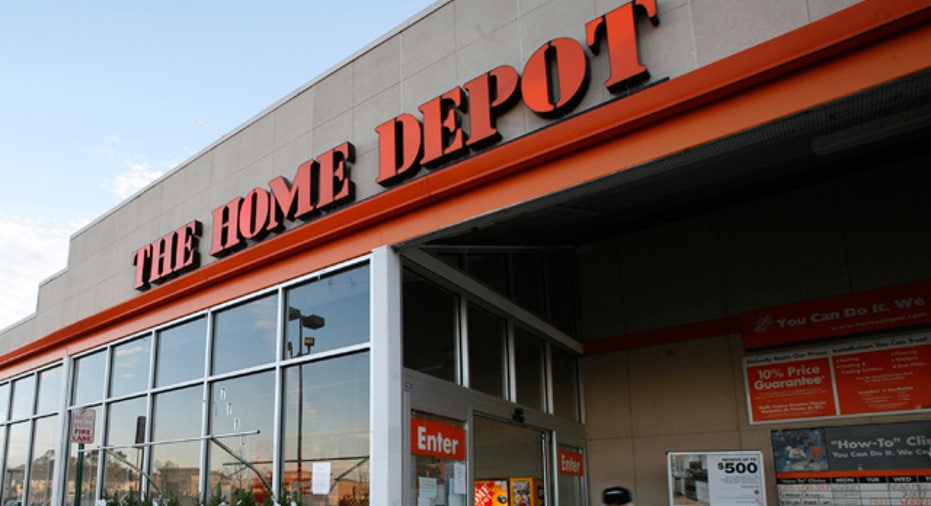 Home Depot Inc (NYSE:HD) said it would buy Texas-based manufacturer U.S. Home Systems Inc (NASDAQ:USHS) for about $93.4 million, or $12.50 a share, to boost its home service business.
U.S. Home Systems makes and installs remodeling and storage organization products. Kitchen cabinet refacing and countertop products account for most of the company's sales. It sells its services exclusively through Home Depot, the world's largest home improvement chain.
The deal represents a 38 percent premium over U.S. Home's Monday closing price on Nasdaq and is expected to close by the end of the calendar year, the two companies said in a joint statement on Tuesday.
The news, which boosted U.S. Home Systems' shares by about 37.1% to $12.42, comes at a time when U.S. shoppers are still spending on affordable items such as faucets, but staying away from expensive items such as cabinets in the weak economy.
Home Depot shares were flat in premarket.