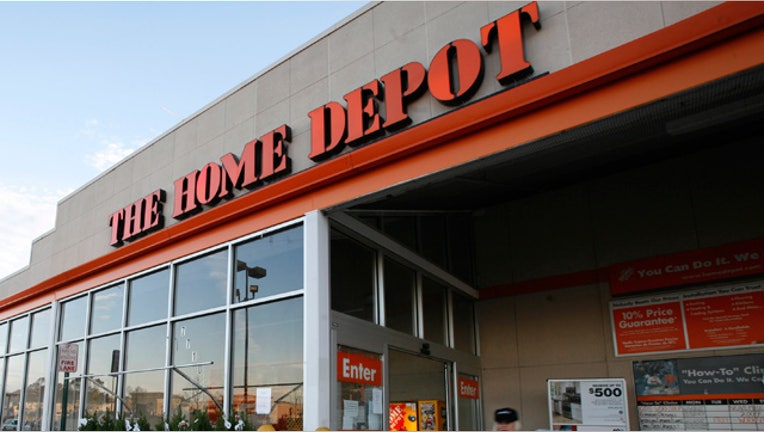 Home-improvement retailer Home Depot (NYSE:HD) on Wednesday added $500 million in firepower to its share buyback program and reaffirmed its call for sales to jump more than 4% this year.
Shares of the Atlanta-based blue-chip company increased almost 1% ahead of the opening bell on the upbeat developments.
Ahead of an investor conference, Home Depot said it is standing by its forecast to grow EPS by 17% to $2.90 a share this year on a 4.6% rise in sales. Analysts had been calling for EPS of $2.92 on revenue of $73.98 billion.
Looking further ahead, Home Depot raised its target for operating margin to 12% and return on invested capital to 24% by 2015. The world's largest home improvement retailer previously aimed for 10% and 15%, respectively.
"Home Depot has a strong foundation of customer service, product authority and value creation. We will continue to build on our strategic priorities as we look to 2015 and beyond," CEO Frank Blake said in a statement.
In another sign of confidence, Home Depot is boosting its share buyback program by $500 million. The company said it expects to repurchase about $4 billion this year.
Shares of Home Depot, which has more than 2,200 stores, were recently up 0.7% to $49.25. The shares have rallied about 10% so far this year.