Home Depot 2Q Net Climbs 14%, Surpasses Forecasts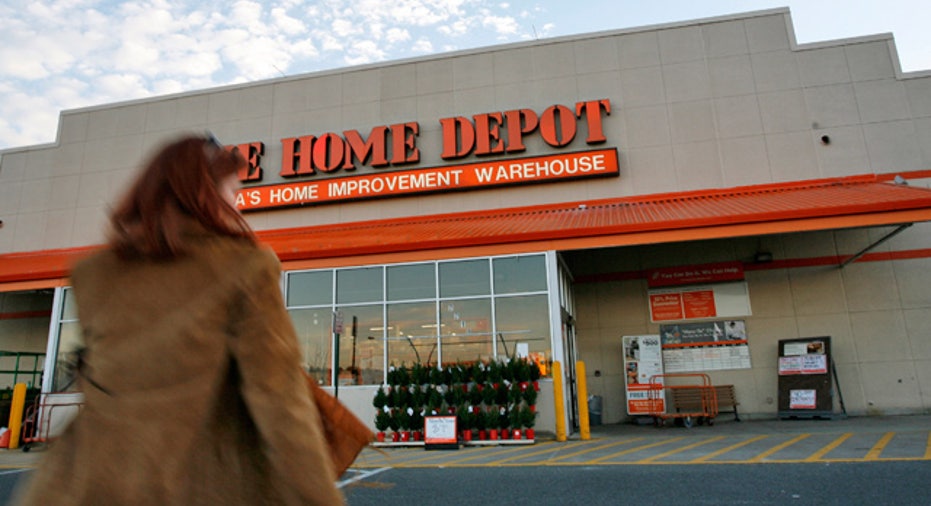 Home Depot (NYSE:HD) revealed a stronger-than-expected 14% jump in second-quarter profits and boosted its financial guidance on Tuesday as the home improvement retailers same-store sales surpassed that of rival Lowes (NYSE:LOW) for the ninth consecutive quarter.
Atlanta-based Home Depot said it earned $1.36 billion, or 86 cents a share, last quarter, compared with a profit of $1.19 billion, or 72 cents a share, a year earlier. Analysts had called for EPS of 83 cents.
Sales grew 4.2% to $20.23 billion, topping the Streets view of $19.96 billion. Global same-store sales increased 4.3%, while domestic comp sales climbed 3.5%. According to Reuters, that marks the ninth straight period Home Depot bested its smaller rival Lowes in U.S. same-store sales.
Our second-quarter results were driven by a rebound in our seasonal business, storm-related repairs and strength in our core categories, CEO Frank Blake said in a statement. We continue to deliver a strong operating performance while also investing in customer service and our merchandising initiatives.
Looking ahead, Home Depot upped its 2011 EPS projection to $2.34 on a 2.5% increase in global sales. Analysts had been calling for EPS of just $2.30. Previously, Home Depot saw 2011 EPS hitting $2.24.
Home Depot said its second-quarter customer transactions rose 1.1%, while the average ticket price jumped 3.3%.
Shares of Home Depot rallied 3.15% to $32.45 ahead of Tuesdays open amid enthusiasm for the results and guidance. On the other hand, Lowes, which reported mixed results on Monday, saw its stock slip 1.83% to $19.32.