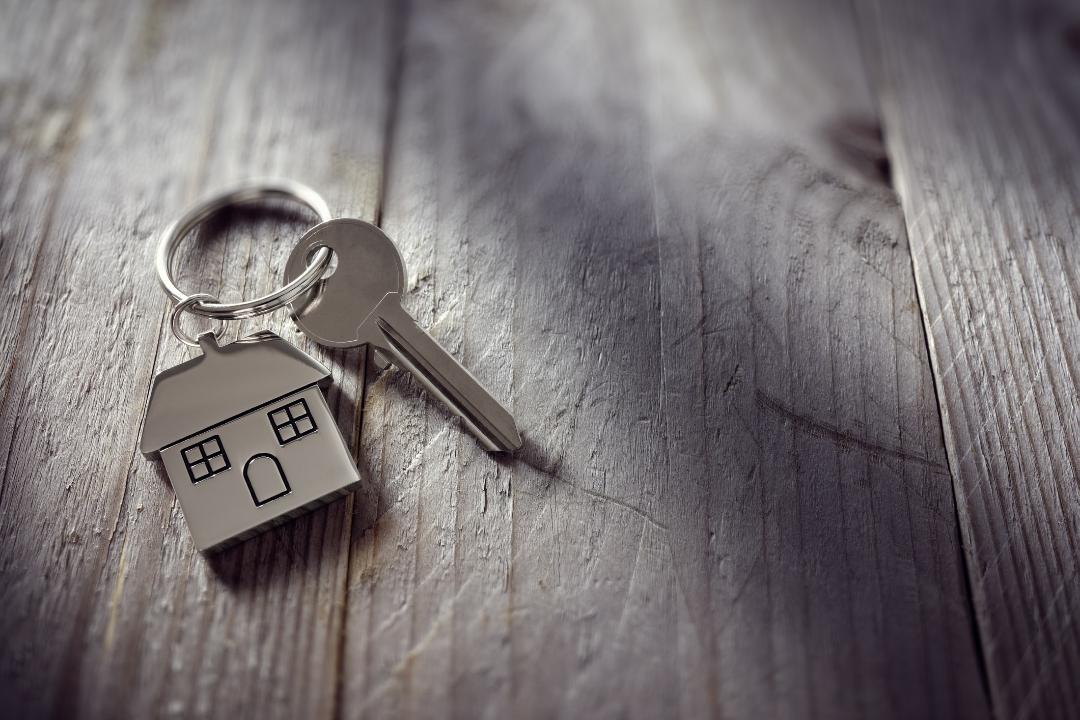 The housing market took another hit today when existing home sales data for April declined more than expected, dipping 2.3% to a seasonally adjusted 5.57 million homes, according to The National Association of Realtors.  This comes on the heels of new home sales plunging 11.4% on Tuesday. Lack of supply and high demand seem to be sparking the negative data.
Despite the lackluster reports, some experts still say now is the time to buy.  Redfin agent Noah Goldberg stopped by FOX Business headquarters to share tips for buyers looking to close quickly.
Show me the money
Goldberg says first thing's first, buyers should get a pre-qualification or, better yet, a pre-approved loan from a lender.
"A lender or bank will look at your assets, look at your pay stubs and do a full credit check," says Goldberg.  By going that extra step to get pre-approved, it shows the buyer you are serious.  Another tip to consider for getting the best loan is to work with a local lender. "Local lenders know the market better and can close a deal more often than the big banks out there," says Goldberg.
An offer they can't refuse
Many shoppers aren't sure of the best time to submit their offer.  "If you submit your offer before an open house, occasionally it can be a disadvantage to you," says Goldberg.  Instead, submit your offer right at the end of an open house weekend "that way your offer won't be shopped around for other potential buyers."
Closing the deal
Stuck in a bidding war? Goldberg says yes, the most important thing is the dollar amount, but there are a few things you could do to put yourself over the edge.  Goldberg suggests getting that pre-approval loan, waiving some contingencies (like inspection or appraisal) and something that won't cost you a cent, lining up your close date with theirs. "If you can line up your close date correctly, they will be more likely to work with you than someone that might be a gap."
Be sure to watch Goldberg's video above for more tips!