Holiday Shopping Tips for College Students on a Budget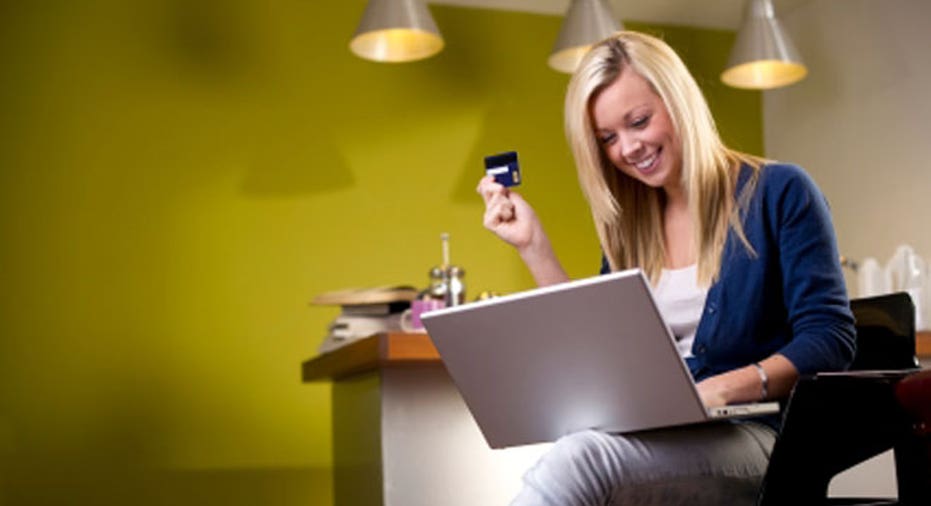 College students aren't known for being flush with cash, which can make the holiday gift giving season a budget breaker.
While students may want to give thoughtful gifts to friends and family, having little cash and an unclear job future means they may want to act with greater restraint during retail's biggest season, experts say.
"Students are under a ton of pressure and a few hundred dollars on Christmas gifts may be a big burden for them," says Julia Scott, blogger for BargainBabe.com.
She says college students' "semi-adult status" means they can get away with creative gifts like chore coupons. But for those who want to give family and friends pricier gifts, Scott suggests finding ways to make extra cash on weekends leading up to the holiday rush.
"Think of ways to line up extra work on Christmas break to save money for presents," she says. "Try babysitting, winterizing windows, putting up holiday lights in the neighborhood for people who don't want to do it themselves. You can find ways to make quick money."
Here are a few other tips for college students trying to shop on a budget this season from Scott and consumer savings expert Andrea Woroch:
No. 1: Shop online. Yes, shopping online is a great way to avoid the crowds and hassle of malls, but Scott says it also may stop impulse buys.
"When you are shopping in a mall, it can be really tempting to buy extra items," she says. "When you shop online, there is less browsing, you click and you are done."
No. 2: Track prices. Pricing on items will continue to fluctuate throughout the season, Woroch says, so those looking for specific items should use apps like Hukkster to find the lowest prices.
"You can enter your products in colors and sizes and if a coupon becomes available, you are notified," she says. "You can even do this after you buy if your store will honor a price drop. If you don't track your prices, you may miss out on savings and extra cash."
No. 3: Use social media. Twitter (NYSE: TWTR), Facebook (NASDAQ:FB) and FourSquare are all great resources to find extra savings this holiday season, Woroch suggests.
"This is easier than getting bombarded via email, especially when you are in school and need to keep up with your work. FourSquare may give coupons just for checking in at certain locations."
No.4: Give the gift of time. While it may sound cheesy, Scott says college students have a lot of time at their disposal over winter break and can offer their time as a gift to those who may not have as much.
"College students can give time rather than money as a gift," she says. "People need all kinds of help during the holiday season. Talk to your parents, see if you can chip in on big projects and ask what they need help with."
No. 5: Consider consignment stores. Sites like Thredup.com have categories for every kind of gift recipient and are a good starting place to find quality used gifts, says Woroch.
"Try eBay (NASDAQ:EBAY), Craigslist—they are all great for finding discounted gifts this year," she says.