Holiday Shopping: How Much Are The Markdowns Really Worth?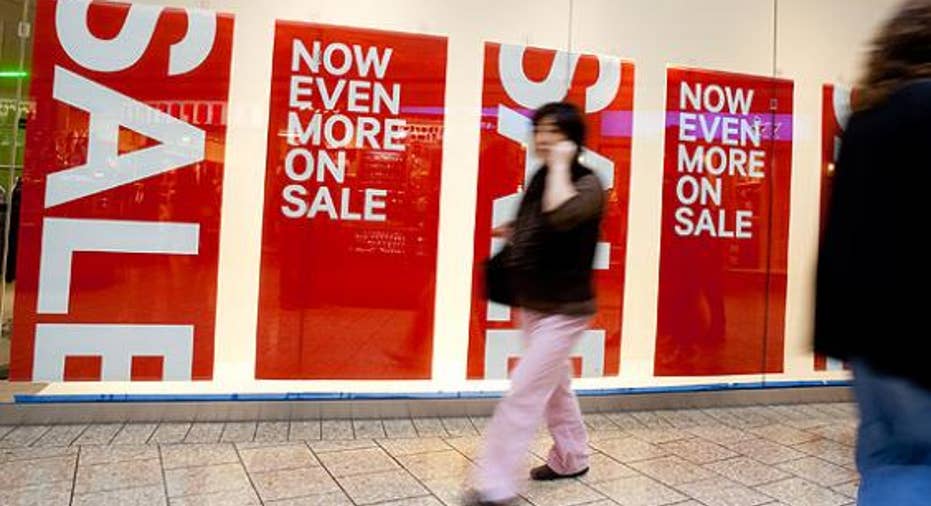 By Gerri Willis
I'm one of the few who stayed home this holiday weekend and didn't shop the Black Friday sales (and certainly not the Thanksgiving Day sales). I am always a little skeptical about how much these markdowns are really worth. When you consider that retailers mark down their prices over and over again during the holiday season, well, it stands to reason that jumping on the first sale may not be worth it.
And, analysis from the Wall Street Journal confirms my suspicions. A recent report broke down the numbers for a single item – a cashmere sweater and followed it through its many price configurations over the holiday season. The sweater starts with a suggested retail price of $50.00. Although, it's worth asking who really buys the sweater at that price. My guess is not too many, if any. At the first markdown, the price gets cut 10 percent to $44.99. But hold the phone, the final discount price is $21.99, less than half the original price. Sounds like a good deal, until you realize that the retailer only paid $14.50 for the sweater. The average price consumers paid for the sweater is $28. And, that means that the retailer's gross margin, despite two big discounts, is 45 percent.
Unfortunately, most retailers don't tell you how much they pay for their inventory, nor do they describe how they bake their margins into original pricing. So, it's up to you to figure out whether you are really getting a good deal when you shop over the holidays. The good news is this: Smartphone apps can at least help you figure out where the cheapest price can be found for the item you are purchasing. RedLaser, ShopSavvy and Smoopa are three price comparison apps worth your time. RedLaser has now been integrated on Amazon.com.
Also consider shopping with a list. I know it sounds simple, but people who shop with a list and stick to it tend to spend less than others because they eliminate the impulse purchases and the "while I'm at it" mindset that can drive your credit card bill higher.
Don't get me wrong. I'm not a Scrooge when it comes to the holidays. I just don't want to pay any more than I have to for the gifts I buy. I bet you're the same way.