Holiday Cheer: UPS to Hire 55,000 Seasonal Workers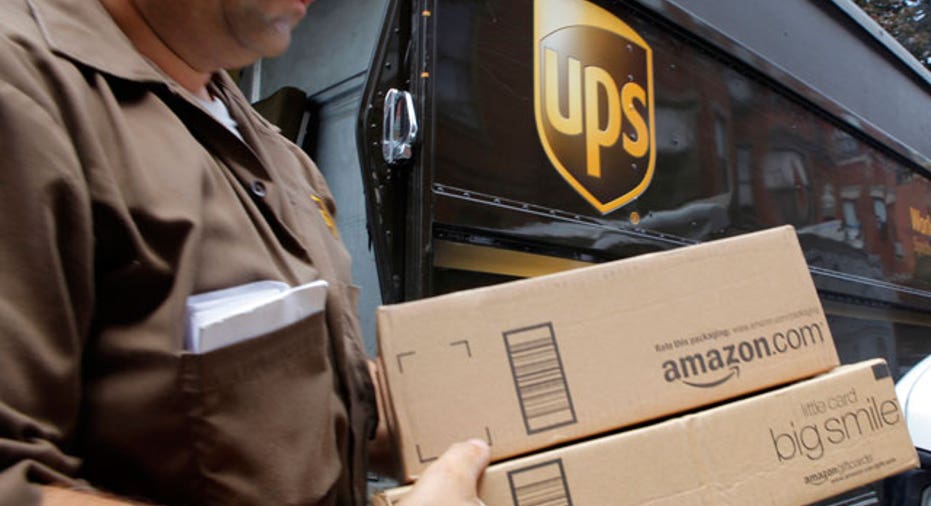 Bracing for another whirlwind holiday shopping season, UPS (NYSE:UPS) revealed plans on Monday to hire 55,000 seasonal workers this year.
Atlanta-based UPS said it expects to deliver more than 120 million packages globally in just the last week before Christmas this year. That represents a 6% increase from the 113 million packages delivered during the 2010 peak week.
To help cope with the increased demand, UPS said it plans to hire 55,000 seasonal employees across the U.S. The company said it plans to bring in driver helpers, package sorters, loaders and unloaders.
By comparison, rival FedEx (NYSE:FDX) said it plans to hire 20,000 seasonal workers, which is up 18% from the year before but still well off UPS's hiring ramp up.
"Early indications point to a solid holiday shopping and shipping season," Alan Gershenhorn, UPS's chief sales and marketing officer, said in a statement. "To handle the holiday rush and maintain the reliability that's needed when shopping close to Christmas, we're flexing every part of our global small package network."
UPS said global shipping volumes are set to approach 26 million packages on Dec. 22, the shipping giant's peak shipping day. The busiest tracking day of the season is expected to be Dec. 20, with more than 58 million online package tracking request that day alone.
UPS, which serves more than 220 countries and territories, said its peak air shipment day is expected to be Dec. 23 as more than six million deliveries of air packages are forecasted for that day alone, up from three million on a normal day. To help manage that demand, UPS said it will fly more than 400 additional flights per day.
Shares of UPS dipped 0.86% to $69.41 Monday afternoon. The company's stock has declined more than 3% year-to-date.