Holiday Blues Hit Office Parties This Year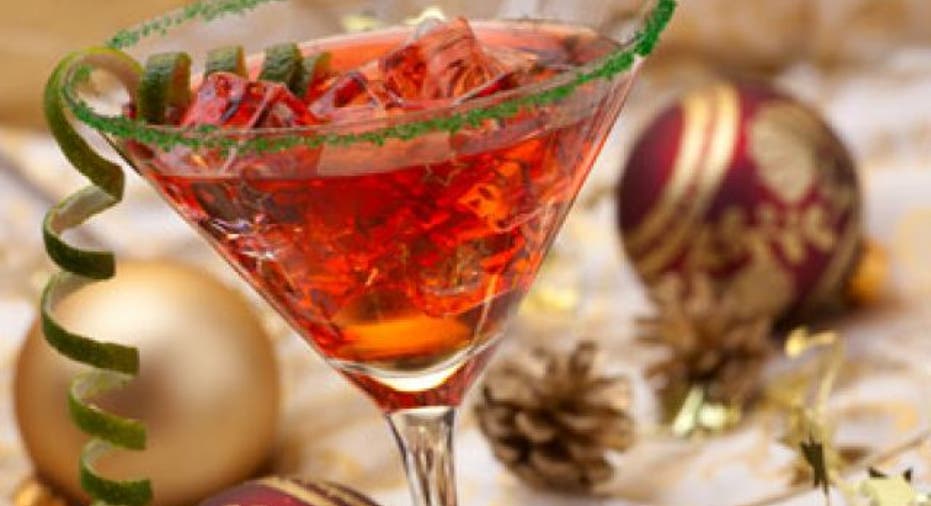 Many businesses may not be decking the halls this holiday season. In fact, more than half aren't even planning to hold holiday parties this year, research from staffing firm OfficeTeam reveals.
The news will come as a disappointment to many. More than three-quarters of those surveyed who have had a holiday party in the past gave the festivities high marks.
Robert Hosking, executive director of OfficeTeam, said for many professionals holiday parties offer a rare opportunity to get to know managers and co-workers on a personal level in a more relaxed environment.
"Businesses that aren't able to organize formal year-end celebrations can plan inexpensive, cheerful get-togethers to celebrate recent successes," Hosking said. Holding casual, nondenominational events also helps to keep staff motivated."
OfficeTeam offers several tips for companies searching for a ways to hold a frugal, yet festive, holiday party, including:
The research was based on surveys of more than 1,000 senior managers at U.S. companies with 20 or more employees, as well as more than 400 working adults who are employed in office environments.
Follow Chad Brooks on Twitter @cbrooks76 or BusinessNewsDaily @BNDarticles. We're also on Facebook & Google+.