Holder to Reuters: More Mortgage Fraud Cases Coming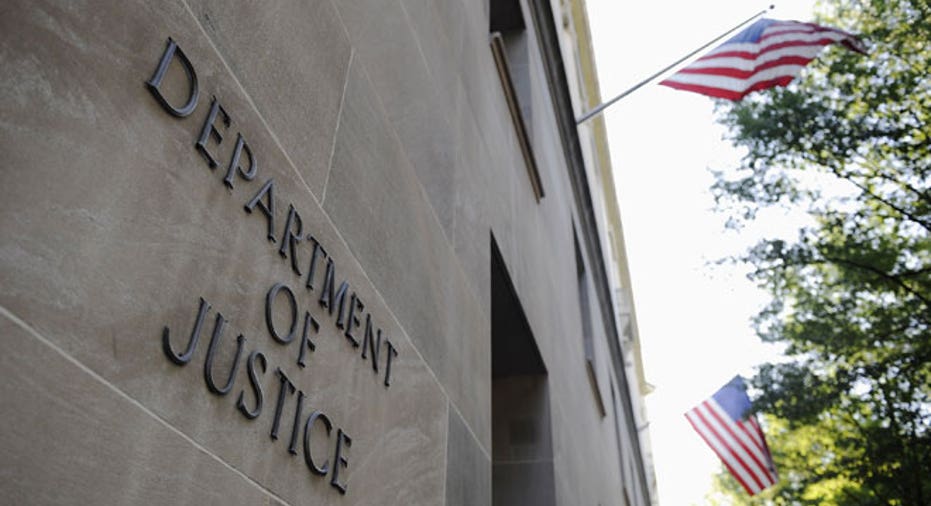 The landmark $13 billion settlement reached last month between the government and JPMorgan Chase (NYSE: JPM) will be used as a template for future fraud cases against banks expected early in 2014, U.S. Attorney General Eric Holder told Reuters on Wednesday.
Holder declined to say which financial firms or how many could face suits but said the Justice Department was in contact with them about the cases and it was hard to say whether the talks would lead to settlements.
"We have a number of investigations that are coming to a head at the same time," he said. "It is my hope that the next round of these cases will be filed soon after the new year."
JPMorgan on Nov. 19 signed off on the largest settlement ever between a corporation and the U.S. government and admitted to making serious misrepresentations to investors about the quality of mortgage-backed securities it packaged and sold in the run up to the financial crisis of 2008.
The government has been criticized for not holding Wall Street accountable for actions that contributed to the crisis and these lawsuits are apparently a response to that criticism.