Hiring Outlook for Small Businesses Ticks Up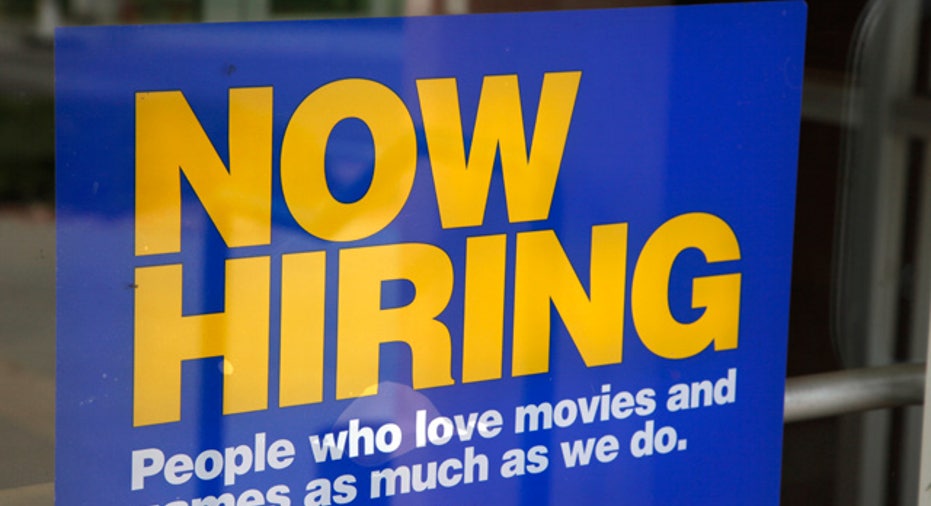 Small business owners are feeling more optimistic about hiring than they have in the past four years. According to a recent survey, 22% of the country's entrepreneurs expect to increase headcount in the next year.
The survey, conducted by Wells Fargo and Gallup Small Business, found that meanwhile 8% are planning to cut jobs over the next 12 months. The 14-point advantage of job growth is the largest since January 2008, which saw a 15-point advantage of hiring over firing.
The overall trend is up for hiring over the past two quarters, the survey found. The hiring numbers are up two points from October 2011 and four points from July 2011. This poll is conducted quarterly among 600 business owners.
One of the main obstacles to adding jobs is finding skilled workers, the survey found. Twenty-one percent of respondents said it is "very" difficult to find these employees, while 32% reported it is "somewhat" difficult. This is down 65% from 2005, when business conditions were better. Additionally, 21% said this lack of skilled workers is harming their business.
Those that do want to hire, however, are leaning toward temporary or contract workers, the survey found. Seventy-two percent said they would favor these hires to full-time employees (26%).  These are the same preferences they had in January 2008, prior to the recession.