Hiring, Lending Slows in May for Small Business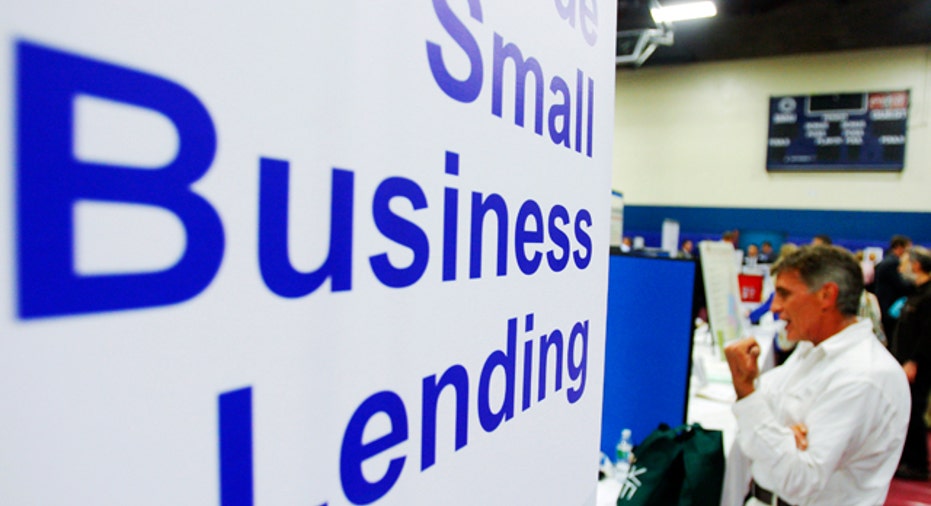 Upon today's news from the U.S. Bureau of Labor Statistics that 69,000 jobs were added in May, falling dramatically below expectations, the National Federation of Independent Business is also reporting lackluster hiring for small businesses.
The NFIB reported seasonally-adjusted average change in employment per firm fell to 0.0 workers from 0.1 in April, however, the net percentage of businesses planning to create new jobs increased by one point, to 6%. The group surveyed 681 small-business owners.
Payroll firm Intuit reported 40,000 small-business jobs were added, also slowing from April, and ADP reported small businesses added 67,000 for the month. The average number of jobs added from January through March were 100,000, according to ADP.
The government jobs report did show some mixed signals, however, with its household survey showing an increase of 422,000 in employment and an increase of 642,000 in the labor force, after two months of declines. This mixed data is a result of the Obama Administration's policy environment, according to Chief Economist Ray Keating of the Small Business and Entrepreneurship Council.
"The story of uneven, under-performing job creation is not surprising. It's exactly what we should expect given a policy environment emphasizing higher taxes, increased regulation, excessive government spending crowding out the private sector, and a lack of leadership on trade," Keating said in a statement. "The U.S. economy desperately needs a change in public policy to ignite entrepreneurship and investment, and the economic growth and job creation that result. If that does not happen, we all better get used to slow growth and poor job creation."
Lending to small businesses also fell for in April, according to a study from PayNet, a research firm that follows lending to small firms. Lending fell 2% in April, following a 3% drop in March.